Hr Library
10 Questions About Furloughed Employees Answered

rss.shrm.org | Allen Smith, J.D.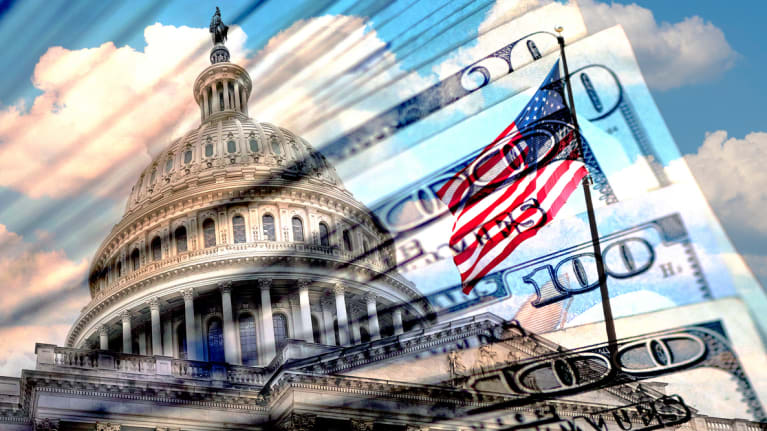 [This article has been updated.]
Unless the House of Representatives can pass a budget to fund the federal government by midnight Sept. 30, the federal government will shut down at 12:01 a.m. Oct. 1. Many employees and federal contractors would be furloughed as a result, meaning they must stop work and will not be eligible for pay or certain benefits.
Approximately 737,000—or 34 percent—of federal civilian employees would be furloughed if the shutdown occurs, according to the latest projections from the Biden administration, reported Government Executive.
Approximately 1.2 million active-duty military staff work through shutdowns, as do many civilian employees at the Defense Department, notes PolitiFact, but they will not receive pay until the end of the shutdown. There are 1.1 million members of the National Guard and Reserve forces as well. In addition, many employees of federal contractors would be furloughed.  
However, the majority of the federal workforce—more than 1.5 million employees—would be excepted or exempt from furloughs, states the Federal News Network. Excepted employees are paid through annual budget appropriations, but their agencies have determined they must stay on the job. They are not paid until the shutdown ends. Employees exempt from furloughs work in jobs financed through some funding source other than annual appropriations and are paid as usual.
Here are some of the most frequently asked questions about employees affected by government…
Click Here to Read more /Source link