Hr Library
10 Reasons That Make Employee Engagement Important, HR News, ETHRWorld

hr.economictimes.indiatimes.com | www.ETHRWorld.com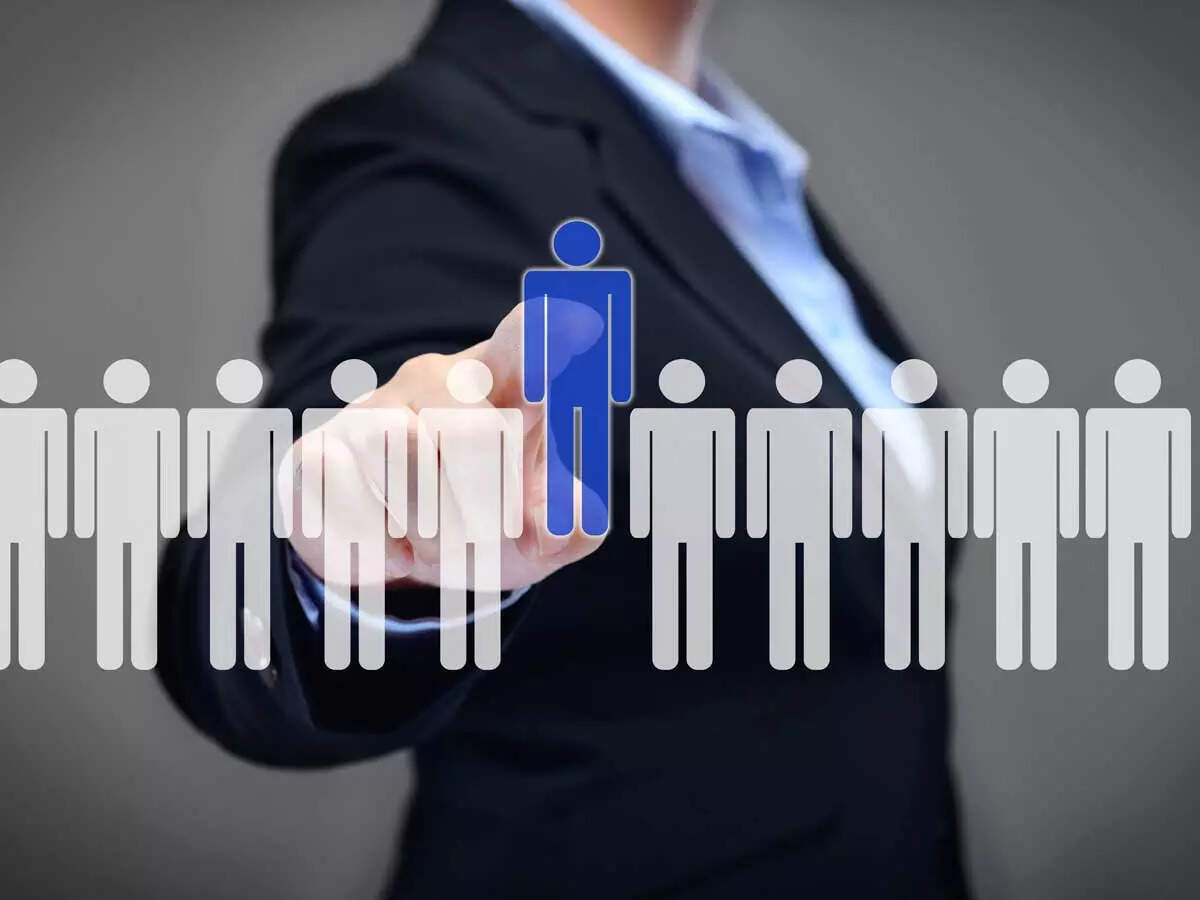 The retention rate and productivity of businesses that prioritize employee engagement are higher. A workplace leader can engage employees effectively by taking the following steps to ensure their happiness and involvement. If you lead a group of employees, it is important to know how important it is to engage with them.
Reasons why employee engagement is important
1. Improved productivity
Engaged employees are more involved in the company, which results in improved communication, a more positive work environment, and a greater sense of pride to be working there. Employees who invest themselves in their roles are more likely to feel happy to be part of the organization.
2. Increased customer satisfaction
Employee engagement can encourage employees to become more involved with the company's customers. Engaged employees are often passionate about their work, which can create a positive impression on clients. This can lead to a better customer experience and can result in customer retention.
3. Increased employee retention
Your employees may be less inclined to switch jobs if they believe that their management is on their side. Retention management is a key area of concentration for many firms since it happens frequently that when strong employees leave a company, others may follow. Implementing strategies for employee…
Click Here to Read more /Source link