Hr Library
Trending
13 Ways To Make Yourself Instantly Feel More Attractive
By | Christine Keller | herway.net
There are periods in our lives when we feel like the most empowered, attractive, and beautiful women ever… but then, the negativity creeps in and we start questioning ourselves and our appearance.
There are always things you can do to improve your self image and the way people see you. If you haven't been feeling like your best self lately, take a look at these 13 things you can do to make yourself feel fabulous again.
1. Posture is everything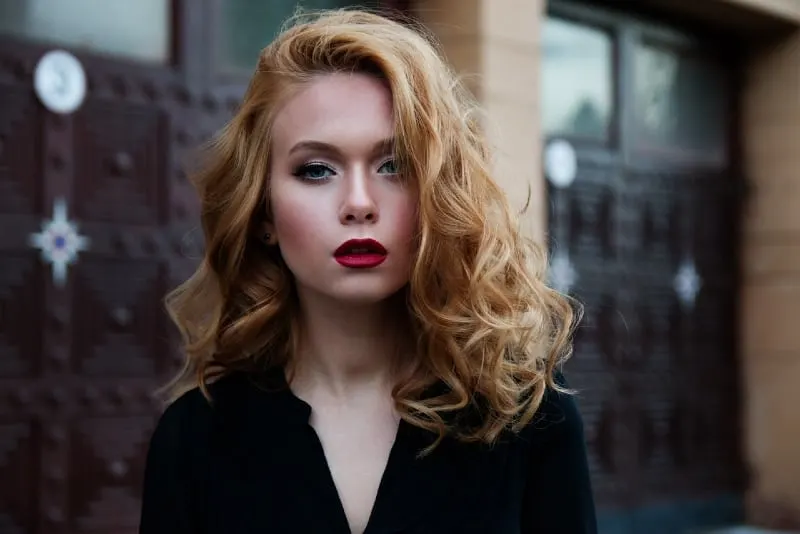 The way you feel about yourself and the way people see you will change the instant you start standing straight. 
Not only does your body look much more gracious when you're maintaining good posture but you also spread confidence, and that's the basis of being attractive and feeling attractive.
2. Do something exciting
Try doing something new to get your blood pumping and your heart working faster. It will make you feel alive again, and feeling alive will show in your appearance and attitude.
Doing something out of your comfort zone is a foolproof way to get yourself feeling more confident and more attractive.