Guest Author
Neha Bagaria
Trending
3,200+ Women Professionals. 50+ Hiring Companies. HerRising 2021 — An Event to Remember!
By | Ekta A. Singh | www.jobsforher.com
HerRising 2021 delved into everything that India Inc is adapting to power women to thrive in the new normal. In its virtual form, the event brought together the real-life experience of the career fair. The event showcased discussions and revelations from corporate leaders, speakers talking about their journey to the top, mentoring sessions, story sharing sessions, job opportunities with bigwigs, all under one roof. 
The event was curated to address the roadblocks faced by the three largest sections of women professionals – Women in Tech / Women in Leadership / Women Returnees.
At HerRising 2021 — India's biggest virtual Career Fair and Conference organised by JobsForHer on September 18th, proved that women's participation in the workforce is more important today than ever before and women have the power and voice to ask for what they deserve.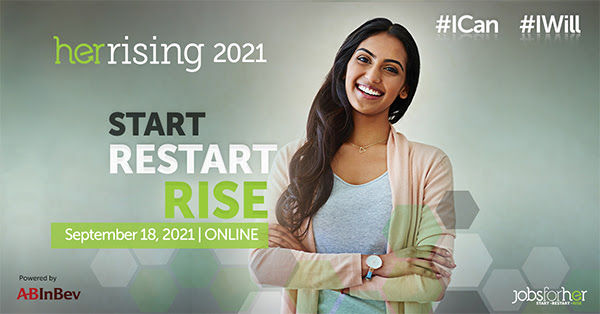 The virtual Conference showcased discussions and revelations from corporate leaders and addressed challenges, opportunities, policies and their inspiring stories catering to the three largest cohorts of women professionals i.e. Women Returnees, Women In Tech, Women In Leadership.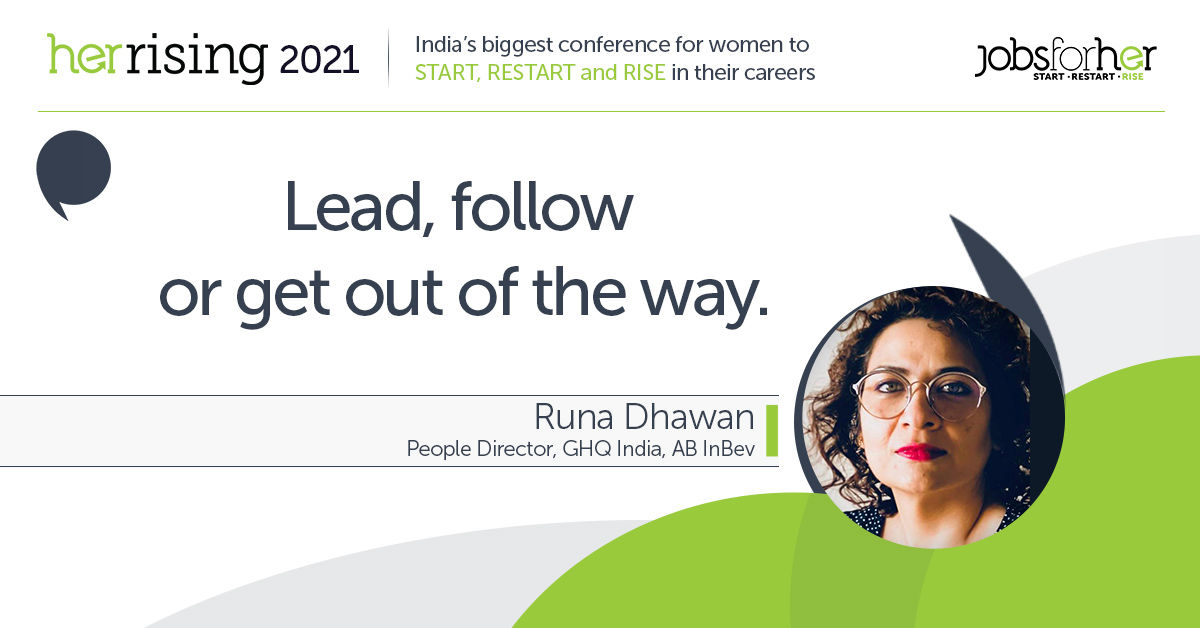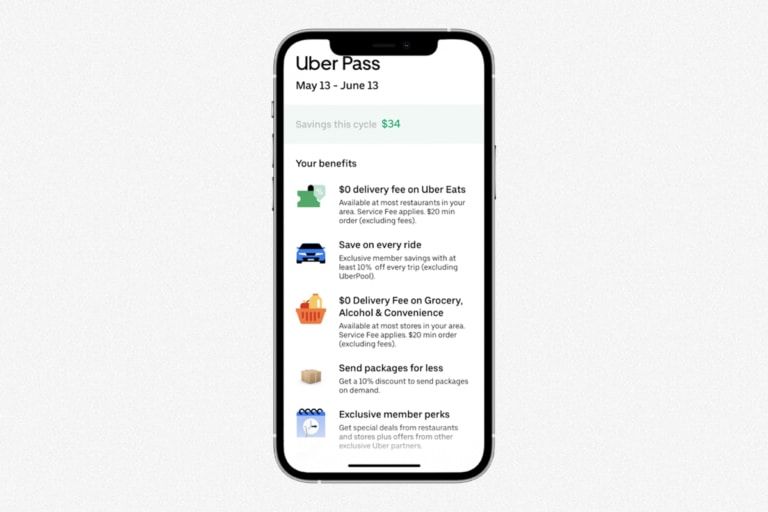 There is no doubt that the COVID-19 pandemic has had a major effect on our personal and professional lives. Few of the points that were coined during HerRising roundtable discussions and workshops:
Mental Wellness: Companies going the extra mile to ensure the mental wellness of their employees
Gender Neutral Policies: Organisations working towards paternity leave policies rather than just maternity leave
Women Leaders: It's time that the corporate world take conscious decisions to hire more women in leadership roles
The day saw a cross-section of women professionals from varied verticals, experiences, qualifications and skill sets connecting with recruiters hiring across job roles. HerRising 2021 proved to be a game-changer in the virtual hiring space for women professionals.
HerRising 2021 captured a surge in the demand for work-from-home roles among job seekers. The future of work is hybrid, a survey conducted by JobsForHer revealed a growth of 10% where almost 50% (49.5%) of women prefer working from home and/or visiting the office only when required, as the best option in a post-COVID world.
Neha Bagaria, the Founder & CEO of JobsForHer took the HerRising stage to share her insights on the theme for HerRising 2021, ICan and I Will.  "… Because there was no better time than now to remind women of your potential.  Your power.  And how the future is yours if only you decide to grab it."
Dr. Ashwathnarayan C N, Minister for Higher Education; IT & BT, Science & Technology; Skill Development, Entrepreneurship & Livelihood Of Karnataka joined the HerRising 2021 conference and talked about government-supported initiatives for women.
HerRising 2021 sponsored by some of the biggest names of India Inc.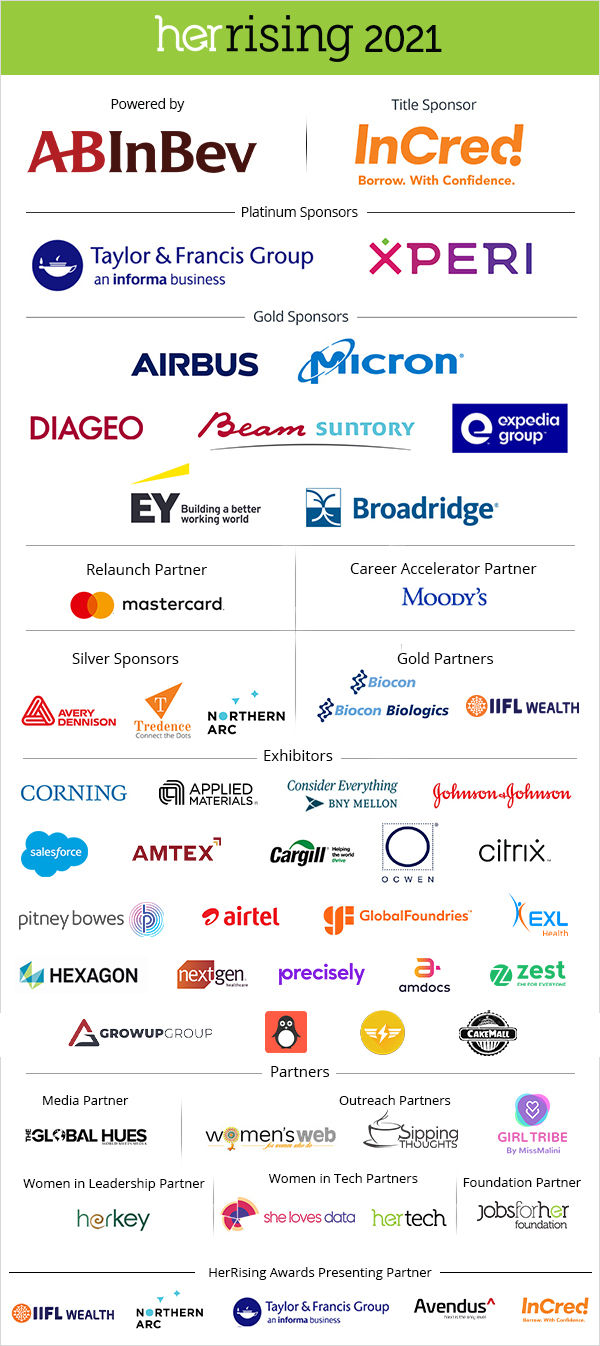 JobsForHer is India's largest platform to accelerate women's careers. Incepted in 2015, it connects over 2.2 million job aspirants registered on the platform to 7500+ companies across the country. JobsForHer is listed as the Top 10 Career Platforms for Women on the official IWD platform and the only platform that has made it from India on the occasion of International Women's Day 2021.
Looking to build a diverse team at your company? Request a call back: https://www.jobsforher.com/employer/#contact_callbackform or mail us at simran@jobsforher.com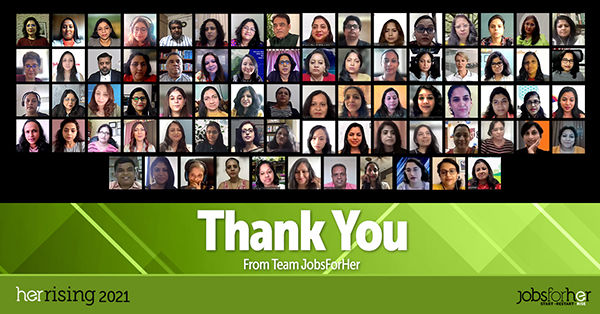 Republished with permission and originally published at www.jobsforher.com