Hr Library
40% of workers will have to reskill in next 3 years due to AI: Study, ETHRWorld

hr.economictimes.indiatimes.com | www.ETHRWorld.com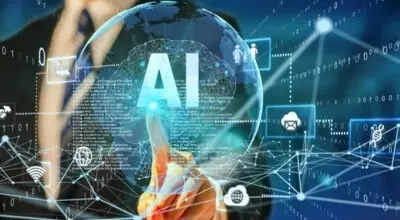 New Delhi: About 40 per cent of workers will need to reskill due to artificial intelligence (AI) and automation over the next three years, which translates to 1.4 billion of the 3.4 billion people in the global workforce, a new study has shown.
According to tech major IBM, about 87 per cent of executives said that job roles to be augmented, rather than replaced, by generative AI.
That figure is closer to three-quarters in marketing (73 per cent) and customer service (77 per cent) — and more than 90 per cent in procurement (97 per cent), risk and compliance (93 per cent), and finance (93 per cent).
More than three in four executives said entry-level positions are already being impacted, while only 22 per cent said the same for executive or senior management roles.
Only 28 per cent of CEOs have assessed the potential impact of generative AI on their current workforce.
"As AI continues to evolve, its effects will likely intensify across the board, including at the managerial and executive ranks. No level is immune to the impact. This will force executives to rethink job roles, skill sets, and how work gets done," the study said.
According to the World Economic Forum (WEF), this evolution will disrupt 85 million…
Click Here to Read more /Source link