rss.shrm.org | Corina Johnson and Lonnie D. Giamela © Fisher Phillips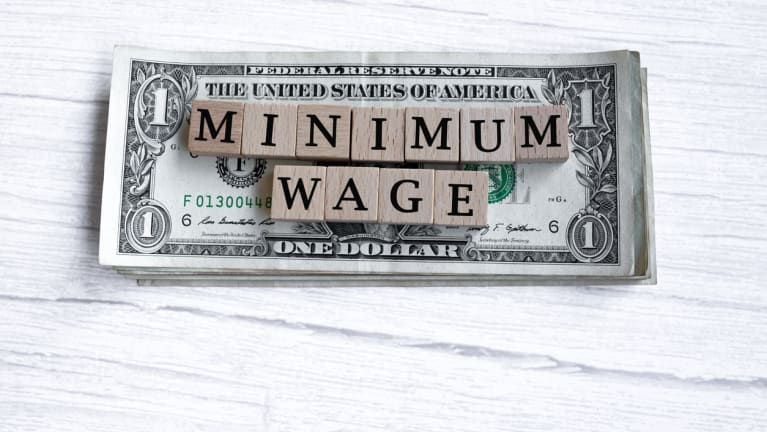 ​If you're a California employer, just getting used to a $15.50 minimum wage, get ready for more changes. You must now prepare for another increase as the state just announced a $16.00 hourly minimum wage for all employers effective Jan. 1, 2024.
The Director of California's Department of Finance published a letter on July 31, stating that the minimum wage needed to rise by 3.5 percent to account for an inflation adjustment effective the beginning of next year. What are the five things employers need to know about this impending change – and what can you expect in the coming months?
California law mandates that the minimum wage be increased when certain inflation-related events occur. Specifically, California Labor Code section 1182.12 delegates authority to the Director of Finance to annually determine and certify to the governor and state legislature whether an adjustment to the minimum wage is appropriate.
This year, the Department of Finance calculated that the Consumer Price Index for urban wage earners and clerical workers increased by more than 6 percent from July 1, 2022, to June 30, 2023, as compared to the previous 12-month period. Thus, the agency determined that a minimum wage increase of 3.5 percent must be implemented.
The current minimum wage rate for all employers (including both employers with 25 or fewer employees and those with 26 or more employees) is $15.50. As a result of this inflation-related minimum wage increase, the minimum wage rate for all…
Click Here to Read more /Source link