rss.shrm.org | Jennifer Thomas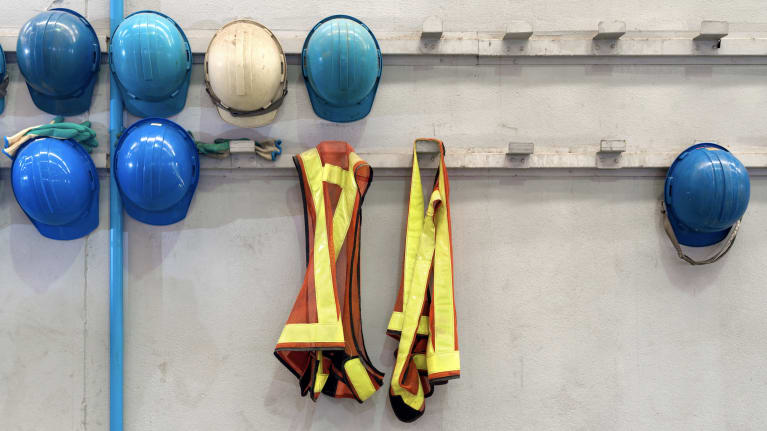 ​Employee absences are a normal part of work life. They can even be healthy when it means people are taking time off to rest and recover. But unexcused or frequent absences can become problematic.
Unaddressed absenteeism can "take its toll on a company and its employees," says Nicole Roberts, SHRM-CP,  president of People Solutions Group in Springboro, Ohio. "Others have to take on the extra work, and with teams running as lean as they already are, it can result in missed deadlines and missed incentive targets."
The key is knowing not just when people are missing work, but why. If the issue is addressed, it can potentially be fixed.
"In my experience, most unexcused absences or excessive absences are committed by people who don't feel valued by the organization or manager, have a life where work is a competing priority, are dealing with a life crisis, or have physical or mental health concerns that they don't feel comfortable disclosing at work," says Tashia Mallette, SHRM-SCP, founder and chief people officer of HR ­Exchange Group in Los Angeles.
Reducing absenteeism might be as simple as tweaking employees' schedules, investing in more training or making sure managers regularly meet with their direct reports, Mallette says. 
Here are five ways that HR professionals can track, manage and improve absenteeism in the workplace.
Study the Data
Figure out the absentee rate of an individual employee or the whole company and search for troublesome patterns. One…
Click Here to Read more /Source link