Source | http://www.indiatimes.com : By  KC ARCHANA
For hard-toiling employees, balancing private or social lives with work life can be herculean task, especially when the rules aren't too flexible.
According to a study published in the South Asian Journal of Global Business Research, private and multinational firms across the India have provided  flexible hours and work-from-home options to childcare facilities, but the ground reality is entirely different.
There's no doubt that India has worked around introducing flexible work policies. For example, Mumbai media firm called Culture Machine announced that its 75 women employees could take the first day of their period as a paid day off if they experience pain or discomfort. The period leave was a ground breaking work policy which got the whole country talking.
However, in reality we are all a part of the same boat – we count the days until the weekend; Monday remains a rude shock and the entire week, a drab.
While we still have a long way to go in improving work laws, here are some amazing rules from around the world that India should adopt:
1. UAE has taken the initiative to introduce a 'reading break' law during work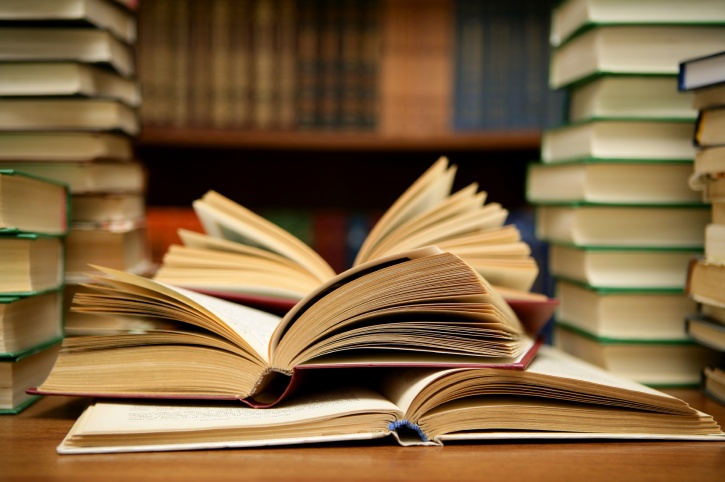 ROTANA.NET
UAE's new "national law of reading" allows government staff time to read at work. This allows employees to catch up with their reading for a couple of hours. What a huge boon for book-worms!