Hr Library
Trending
8 Things To Do If You Want To Finish 2022 The Right Way
By | Christine Keller | herway.net
No matter how the past year has been for you, I'm certain that you at least want the opportunity to finish it off right.
The chance to start 2023 without any unresolved issues or unfinished business.
Well, in order to achieve this, there are some things that have to be done.
I won't lie to you – not all of this will be easy, but each step is necessary.
Focus on the positive things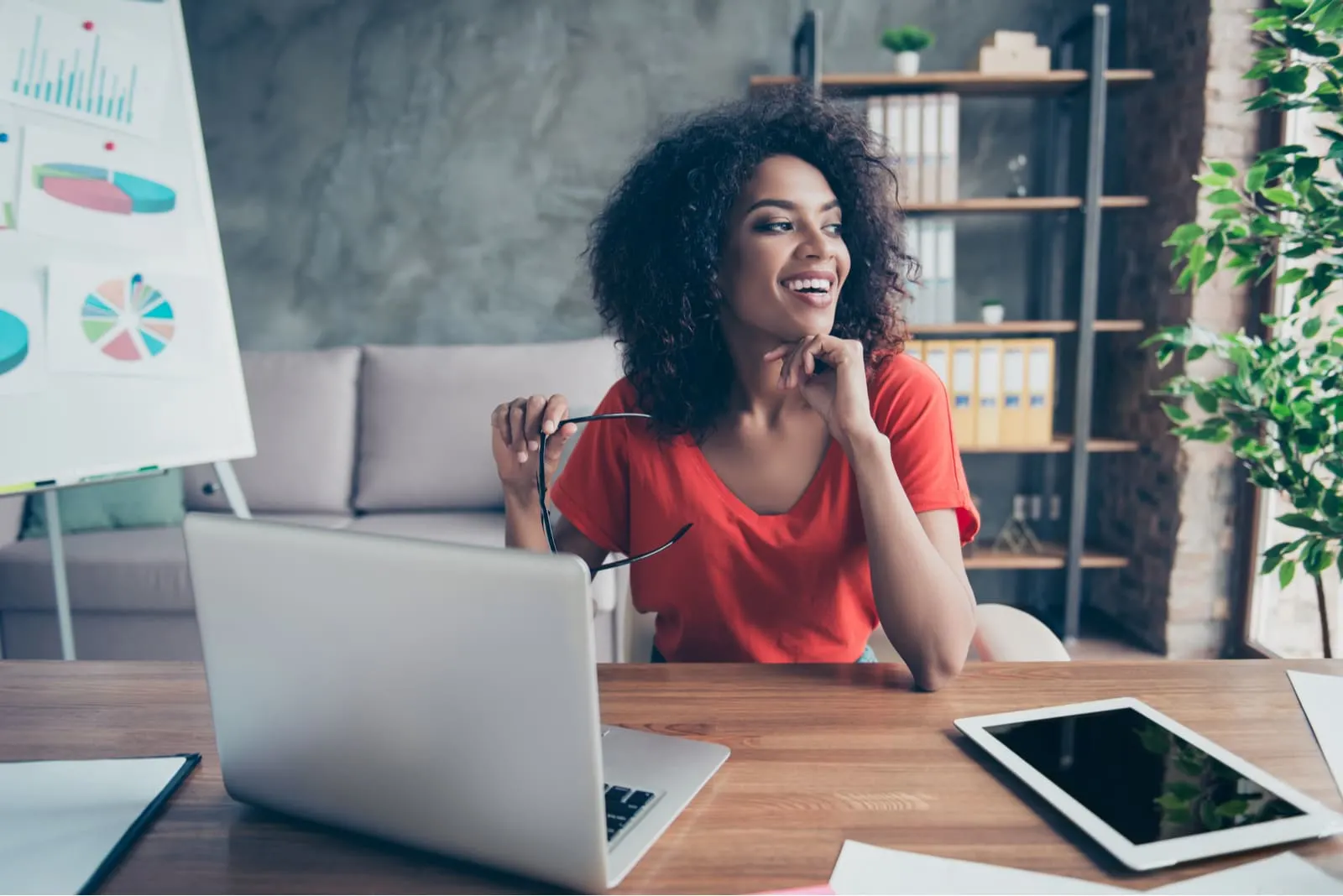 One of the most useful pieces of advice to help you make an introspection of the past year is to make two lists of all the crucial things that happened in your life in 2022.
Remember that "crucial" is a relative term, so these things don't have to be significant as such – the fact that that they left an impact on you is more than enough.
Put all the bad things on one list and all the good ones on the other.