Hr Library
80% of this company's employees are pet parents!, ETHRWorld

hr.economictimes.indiatimes.com | www.ETHRWorld.com

Highlights
A major concern of the pet parents is, "What do I do with my pets when I'm working?"
Supertails allows its employees to bring their pets into the office. The company has stationed two people to take care of the pets.
Since day one, Supertails has introduced 'pawternity leaves' in the office.
The company's pet insurance policy covers the surgery expenses and hospitalisation costs of the pets for up to Rs 55,000.
Excluding five people (three founders and two other employees) out of the total workforce, the average age of the workforce is 23 years!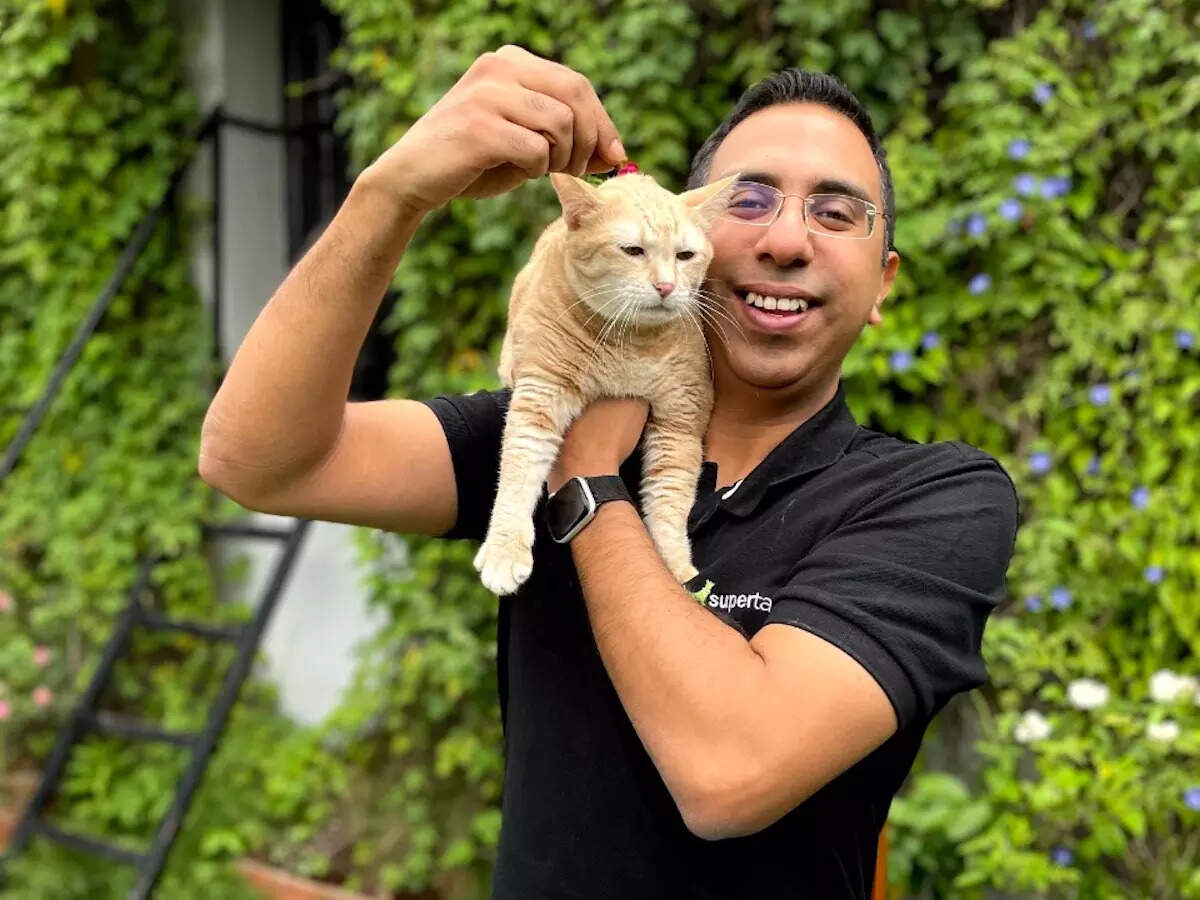 Since the inception of Supertails, a tech-enabled pet-care startup, the hiring principles of the company have been clearly defined. As a venture into pet services, a major hiring criterion that the company looks for in candidates is being 'pet lovers!' Started in 2021, the company has a staff strength of 130 employees. And, an interesting aspect is that 80 per cent of its employees are pet parents!
Varun Sadana, Co-Founder, Supertails, says, "The company has been built on customer love. If people…
?php>?=$v?>?php>
Click Here to Read more /Source link