Hr Library
Trending
9 Zero Expense Last Minute Christmas and New Year Office Celebration Ideas
Source | hrone.cloud | Sukriti Saini
If stats are to be believed, as many as 90% leaders deem employment strategies as an impactful move for business success, however, only 25% of them actually have an engagement strategy in place. Do you also find yourself amongst those 90%?
No worries! Whether you are falling short of ideas or you don't want to splurge on anything besides the delectable food, here are 9 absolutely new zero expense and time fun office celebration ideas 2020 for the gala to be.
Get.Set.Go!
To begin with, taste a Christmas pie in advance and concoct yourself with a mocktail of celebration ideas for Christmas and New Year 2020. 
Whose resolution is this?
Ask every employee to write their new year resolution. Take the slips from everyone and put them in a box. Ask the team members to pick a slip and guess whose resolution it could be. The one who isn't able to guess gets a punishment. While you may decide the same on the spot or have another box full of dares, we suggest you ask them a fact about them that no one knows.
Brownie Points: Use these new year resolution slips as a part of your long-term engagement plan. Categorise the resolutions in several columns serving the end goal of the resolution. For instance, if an employee aims to save more, or travel more, try incorporating a better saving plan /health policy and trips in your New Year 2020 Plan.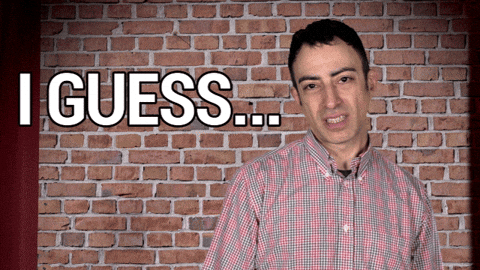 The Colleague Trivia-
Ask all the colleagues to write something about them that no one knows. It can be weird, funny or some legit fact related to their work or personal life (whatever they are okay telling). Don't make slips or if you have asked the employees to write facts about them separately; jot them down on a piece of paper while writing the names of employees randomly against them. Get the same photo stated and distribute it among all the employees. They will match the facts with the person and whoever gets most of them right, wins.