Hr Library
A mantra to create positive workplace culture, ETHRWorld

hr.economictimes.indiatimes.com | www.ETHRWorld.com

Highlights
Trident Group, a 14,068 people strong leading manufacturer of home textile and wheat-straw-based paper in India, has introduced Chairman's Club, whose members are gifted with a "golden heart".
The company currently has 17 percent women employees. By 2025, the aim is to reach the 25 percent mark.
It onboarded 3,799 employees between June 2022 and May 2023.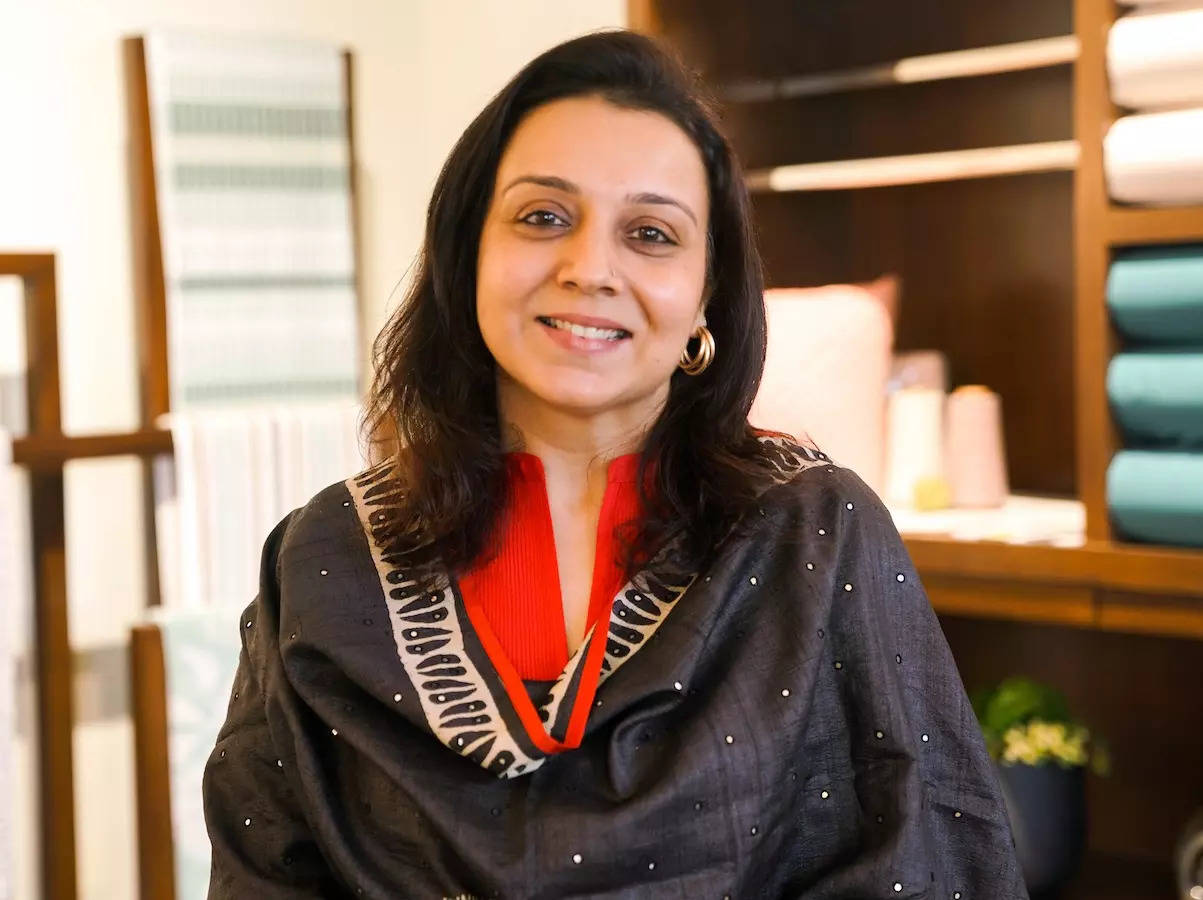 It is said that "Motivating employees to work at their full potential is the main premise of successful management." Organisational culture plays a vital role to keep the employees motivated and engaged with the organisation.
Globally, an estimated 12 billion working days are lost every year to depression and anxiety at a cost of $1 trillion, WHO has estimated.
Due to workplace stress, more than $500 billion is syphoned off from the US economy, and 550 million workdays are lost each year because of the stress on the job, according to a study by the American Psychological Association.
In India, 26 percent people are stressed due to their current work situation and 17 percent are stressed due to financial instability,…?php>?=$v?>?php>
Click Here to Read more /Source link