Hr Library
A means to motivate remote workers to reach their goals, ETHRWorld

hr.economictimes.indiatimes.com | www.ETHRWorld.com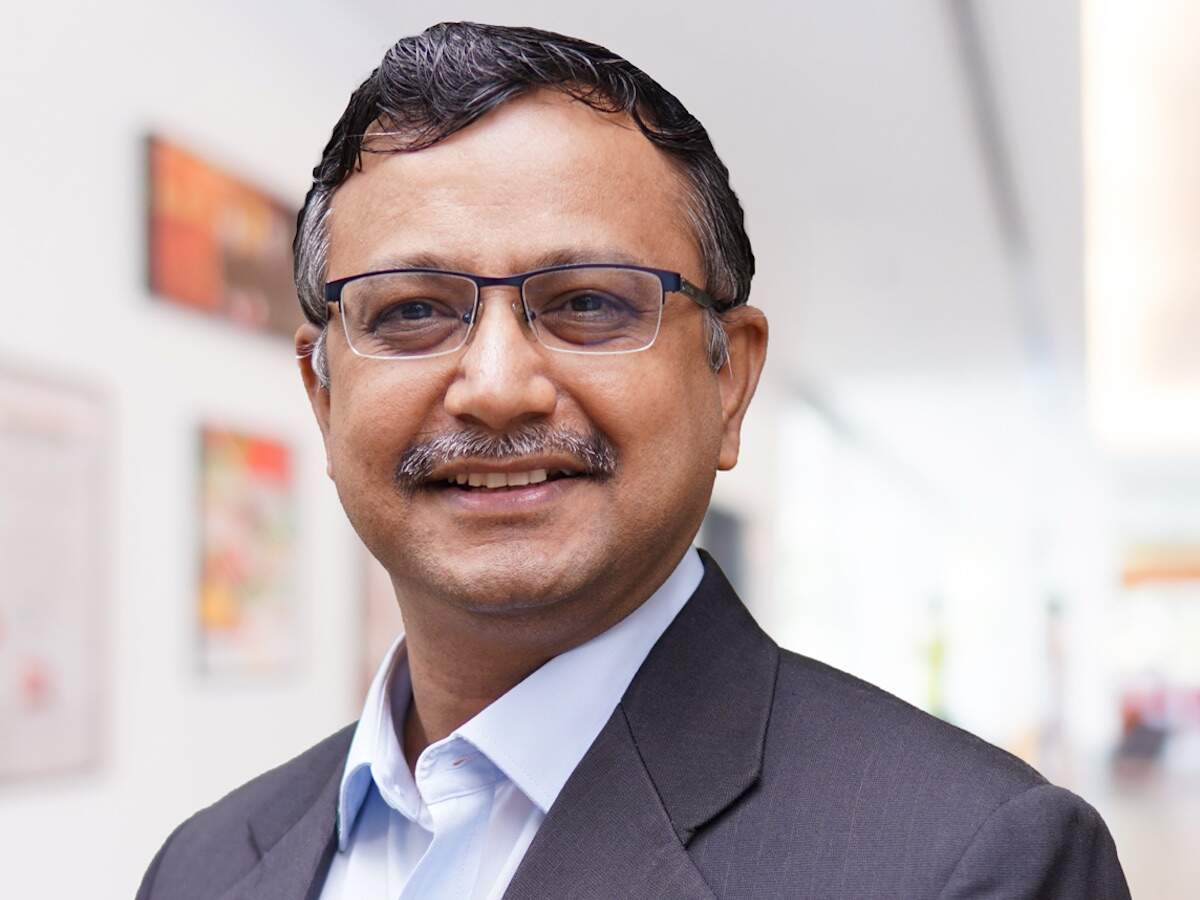 By Shankar Krishnamoorthy
Reports and statistics on remote working keep changing. Some say increased productivity, and some reveal decreased performance. There is no consistency in analytics due to the differing needs of the companies and the ways a strategy is formed and executed. But for the past few months, no company had the choice of deciding its working model, and all the employees had to work remotely. But slowly, businesses are opening up their office premises, and the employees are requested to come to the office.
Though this is not the case for all companies, a few do because each company has its own path, and the working model is decided upon that.
The isolation, though showed good results in the beginning, might be affecting the employees' performance negatively.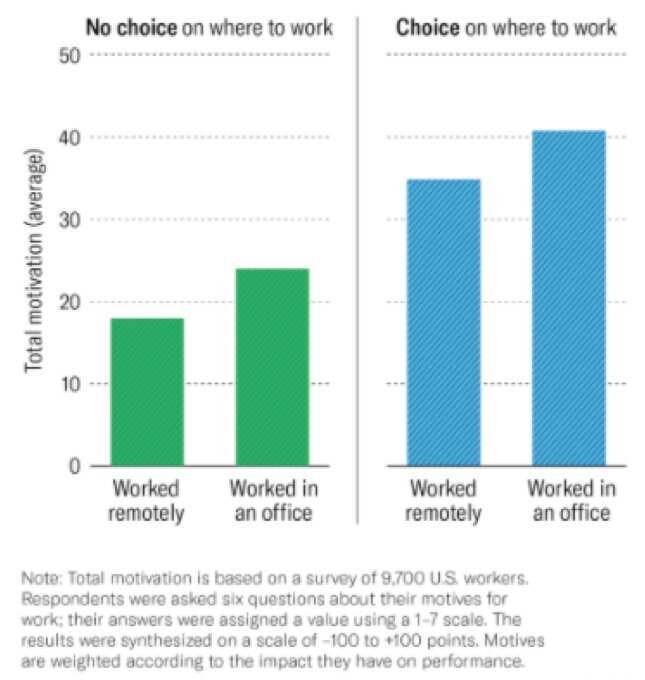 A Harvard Business Review report asserts that given the current situation, the play and purpose, which are the interaction with the employees and the impact created on the overall business, are missing, and so the productivity and employee morale are diminishing, at least it is not what it used to be. Today, to win the game of uncertainty, to weather any storm, and to rise above the competitors, one has to form strategies that can keep the employees and the employers together.Adopting a continuous performance management system shows amazing…
Click Here to Read more /Source link