Hr Library
A necessity, or just a good-to-have factor?, ETHRWorld

hr.economictimes.indiatimes.com | www.ETHRWorld.com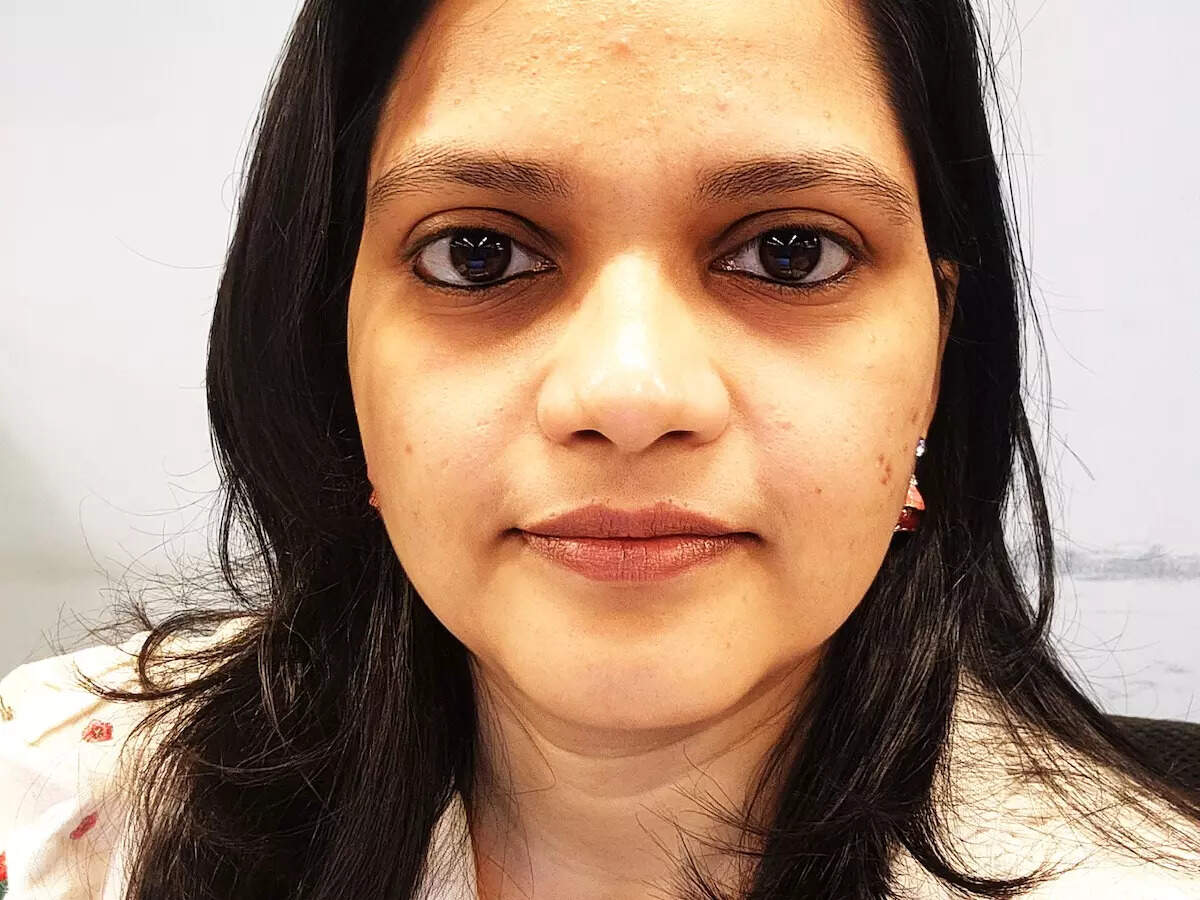 By Bhavna Ate
The Cambridge dictionary has defined the word "camaraderie" as "a friendly feeling toward people with whom you share an experience or with whom you work".
The word "camaraderie" is an axiom to occupations such as the Army and the Sports where there is a high level of unity and one-ness amongst the group. Lt Col Tom Vance has called it "A powerful mission multiplier". He goes on to say that "Camaraderie is the essence of what binds military units together, providing a cohesiveness among the individual members, which allows the unit to function effectively as a collective entity."
Is this kind of camaraderie possible at the workplace? Burchell & Robin quote "Camaraderie is when people believe their co-workers see them as complete individuals, with families and hobbies and passions outside of work, when they have fun, and they celebrate both personal and company milestones. They see themselves as a large team, and they go out of their way to cooperate and help."
To establish a culture of natural camaraderie, there is a directed approach that an organization must partake. If people merely show up to office, do what their role requires and leave without much interaction, then whilst the work may get done, there will still remain a void for a sustained long-term success of the organization.
Gallup's State of the Global Workplace: 2022…
Click Here to Read more /Source link