rss.shrm.org | Theresa Agovino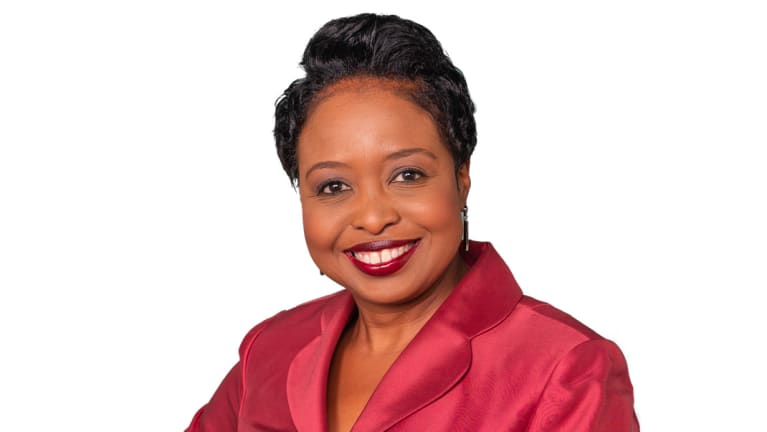 Shirley Davis, SHRM-SCP, has spent more than 30 years of her career advising companies on such workplace issues as talent management; cultural transformation; and diversity, equity and inclusion (DE&I). She is president and CEO of SDS Global Enterprises Inc., a consulting firm in Tampa, Fla., and holds a doctorate in business and organizational leadership. Before joining SDS, Davis spent nearly eight years as SHRM's vice president of global diversity, inclusion and workplace flexibility.
Davis serves on the board of the Make-A-Wish Foundation and has written five books, including Diversity, Equity & Inclusion for Dummies (John Wiley & Sons, 2021). She was a Mega Session speaker at the SHRM Annual Conference & Expo 2023 (SHRM23), where she discussed the importance of developing soft skills such as nurturing transparency, building trust and improving communication.
Which soft skill is most important for HR professionals to develop?
Trust has been broken. Sometimes people have not felt like they've had equity or opportunities. They've not felt like they were getting the growth and development that they need. When trust is broken, it's hard for HR to roll out new policies and implement change. I believe that the No. 1 thing for us as HR practitioners is to rebuild the trust, not only with staff but also with leaders.
What are the best strategies for ­creating a diverse, inclusive workplace? 
Diversity is the human aspect that makes us all unique and different and…
Click Here to Read more /Source link