By | Ujwala Thirumurthy | www.jobsforher.com
They say that a successful woman is one who can build a firm foundation with the bricks others have thrown at her!
It is estimated that in India, 20.52% of women have a career. 
Of these, it is reported around 50% new mothers stop working and only about 27% of those who quit make a return to work. However, there are no confirmed statistics of working mothers in India.  
The 21st Century Woman 
"To tackle the challenges of the 21st Century, we must empower women and families. If we don't lift up women and families, everyone will fall short"  — Kamala Harris
The historical rhetoric of moms being confined to the title of being full-time homemakers needs a makeover. 
Women not just take pride in running their homes, but also have equal (if not more) potential and power to make their mark on the working world.
Transition — Mom To Working Mom
A woman's life undergoes quite a drastic change once she becomes a mother. All her time is spent in the duties and responsibilities of being a full-time mother. She is torn between wanting to be there for her family and pursuing a career. 
Life pauses for a while. 
In India, a woman is still the primary nurturer, who also bears the expectations of being an 'ideal' wife, mother and a daughter-in-law. So, what is the secret to succeeding as a mother and working woman? Prioritising what is important and letting go of the rest.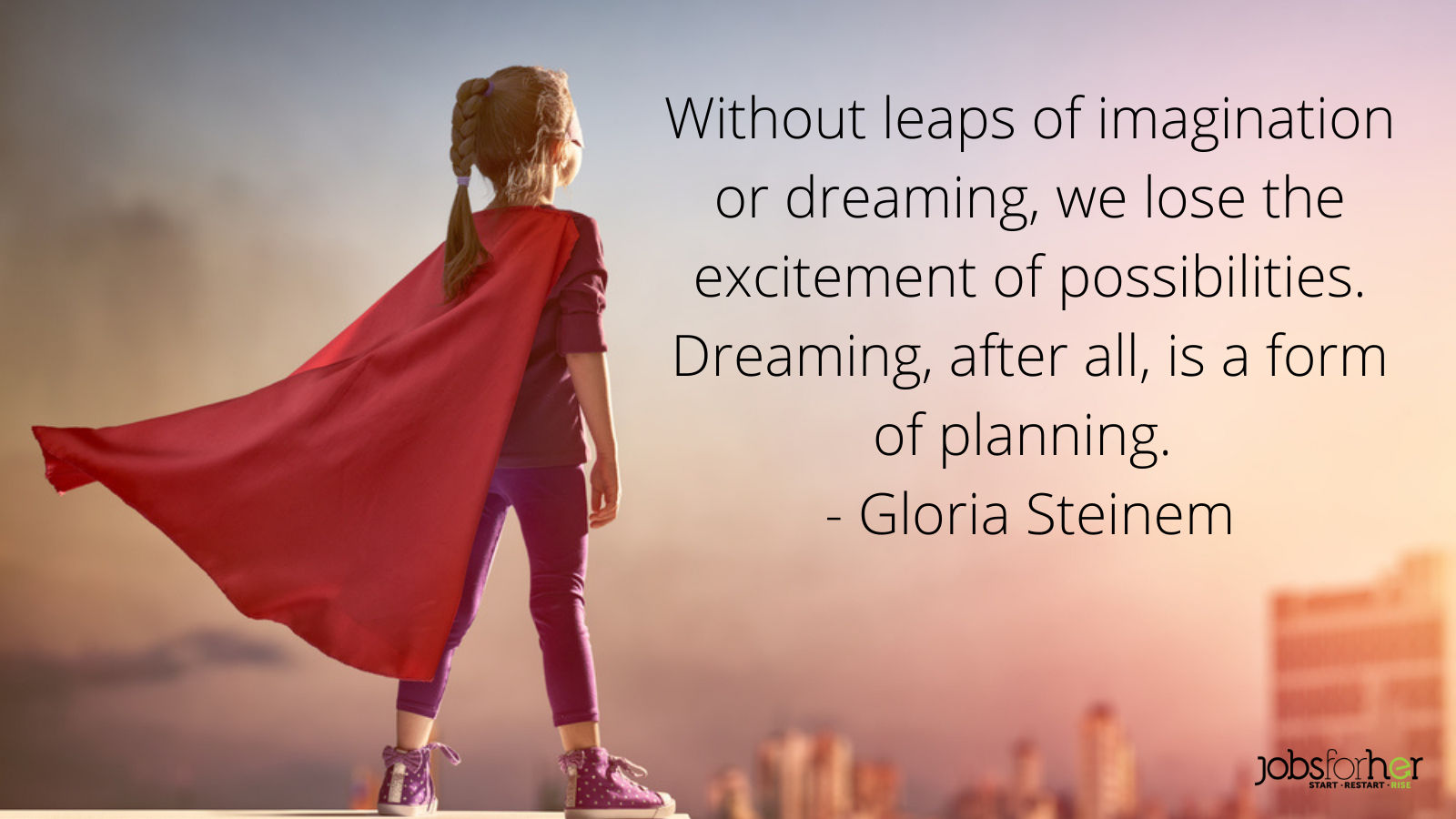 Challenges of a Working Mom
Many working mothers say that they are constantly juggling the needs of the office and home. But post the pandemic, companies have realised that working from home is as effective (if not more) than working from an office. So, now, women have access to flexible hours and working from home indefinitely, which means that work and family responsibilities can be met simultaneously. 
Returnee Programme
A great way to make a comeback is with Returnee Programs. Top companies specially cater these programs for women who are looking to make a comeback after a career break. It's a win-win situation, as companies find desired talent and women can get their careers back on track.
 The wait is over and it's time to get back to work!  New opportunities are waiting for you to accomplish your career goals. Let JobsForHer guide you through your career comeback after a break. 
Apply now to our exclusive list of jobs for women restarting their careers. 
Republished with permission and originally published at www.jobsforher.com