Hr Library
About 70% of this company's workforce consist of female, ETHRWorld

hr.economictimes.indiatimes.com | www.ETHRWorld.com

Highlights
Shahi Exports has a workforce of over 1.15 lakh employees, and an attrition rate of 3 percent.
The company has so far trained over 75,000 women employees, through its Gap Inc PACE programme which was launched in 2007, and intends to train 15,000 more women by the end of the current financial year.
Recently, the company launched a leadership training programme for its women employees, with 35 candidates in its two factories based in Faridabad.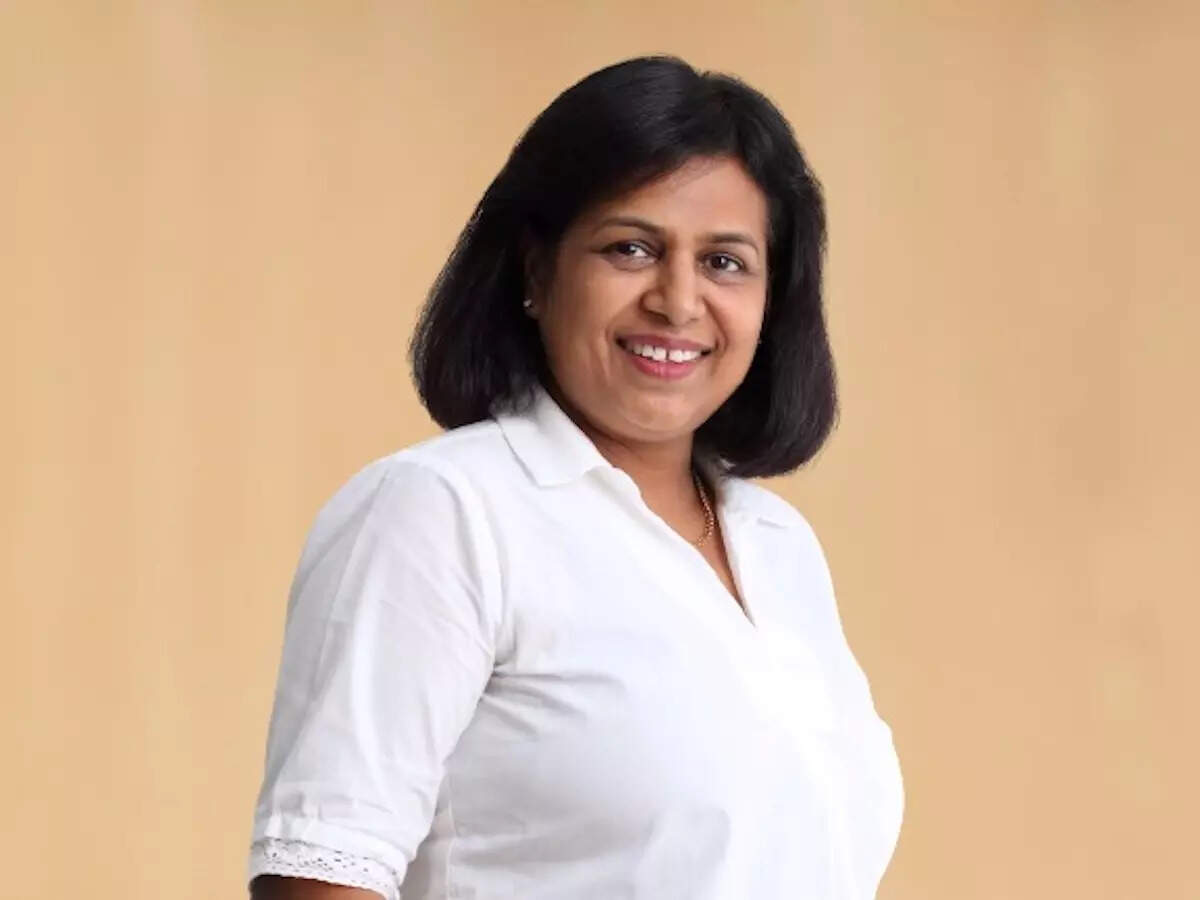 Shahi Exports, which claims to be one of India's largest apparel manufacturers and exporters, was founded by Sarla Ahuja in 1974.
Samidha Bhatnagar, Senior General Manager of Corporate HR for Ladies Specialty Division, Shahi Exports, said that the organisation was founded 'by a woman, for the women', capitalising on the multi-tasking capability of women, thus empowering them and bringing them to join the workforce.
Today, Shahi Exports employs a workforce of over 1,15,000 people at over 50 factories in eight states in India – Andhra Pradesh, Delhi, Haryana, Karnataka, Odisha, Tamil Nadu, Telangana and…
?php>?=$v?>?php>
Click Here to Read more /Source link