Hr Library
Access Healthcare plans to hire 1,500 people in 2 months, HR News, ETHRWorld

hr.economictimes.indiatimes.com | www.ETHRWorld.com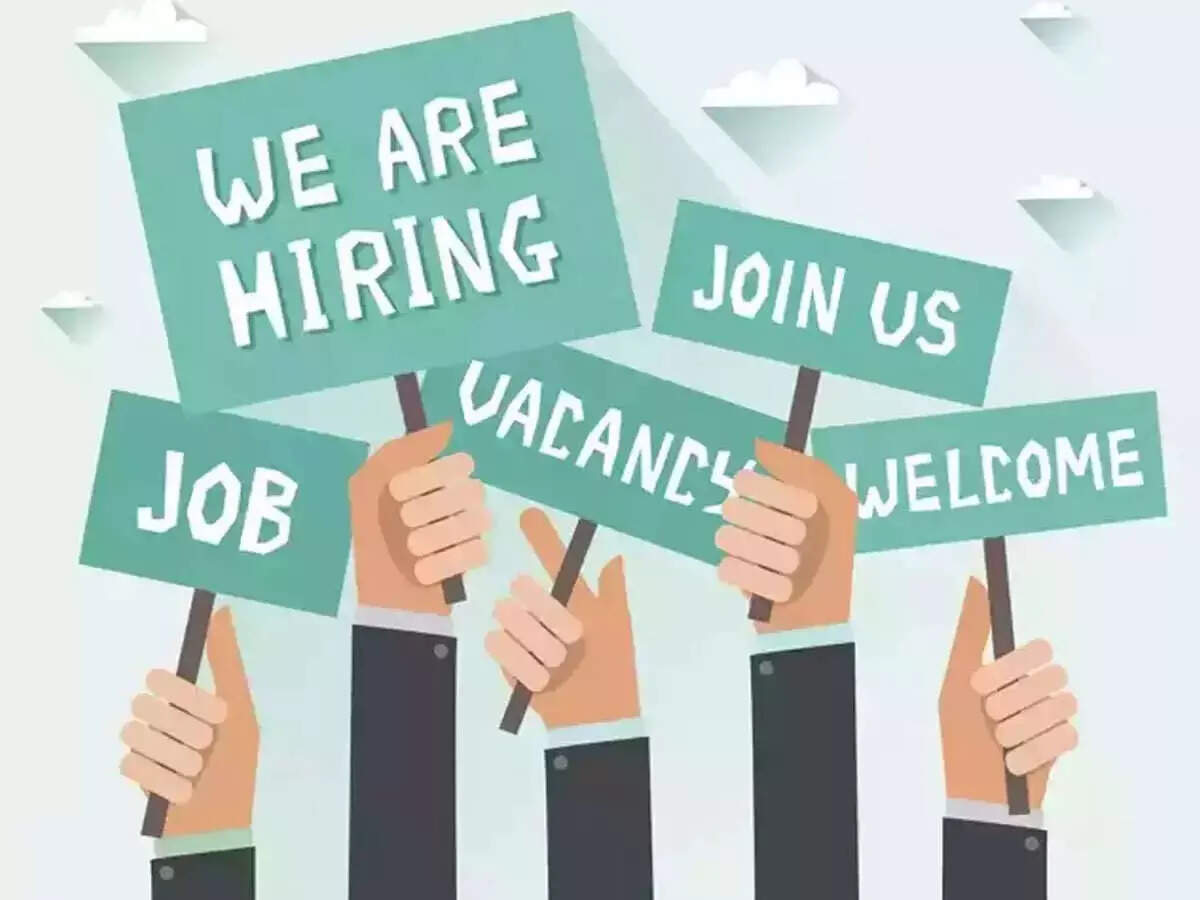 Access Healthcare, a leading provider of revenue cycle management, business process outsourcing and IT services to the US healthcare sector, on Tuesday announced its plan to hire 1,500 professionals in two months (Sep-Oct 2023).
This surge, representing approximately 6 percent of the company's workforce, is attributed to acquiring new clients and expanding several ongoing contracts, according to a statement.
The company is hiring across the board, including experienced callers, fresh graduates for call centre roles, certified Medical Coders, professionals in Medical Billing, Finance and accounting, and roles in AI and automation.
It is also looking to hire for specialised roles such as DME subject matter experts, IP-DRG coders, and AI specialists for its automation initiatives, as per the statement.
Access Healthcare currently has about 27,000 employees. The company hired over 10,000 people in the last financial year (2022-23).
Vardhman Jain, Founder and Vice Chairman, Access Healthcare, said, "This expansion underscores our commitment to leading the healthcare sector into a future defined by technological excellence."
To streamline the hiring process, the company has launched the Access Healthcare Jobs app.
Recently, Access Healthcare inaugurated new centres in Noida and Pune, complementing its…
Click Here to Read more /Source link