Hr Library
Access to Paid Family Leave Climbed in 2023

rss.shrm.org | Kathryn Mayer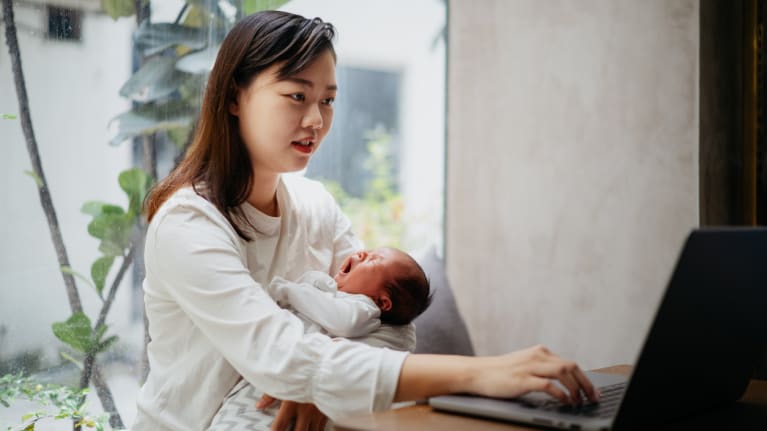 ​More private workers have access to paid family leave in 2023, but as a whole, benefits access has remained largely unchanged from last year, according to new data out Thursday.
More than a quarter of all private industry workers (27 percent) have access to paid family leave, up from 24 percent that had access to the benefit in 2022, according to the Employee Benefits in the United States Report from the U.S. Bureau of Labor Statistics (BLS). The report's estimates are from the National Compensation Survey (NCS), conducted in March by the U.S. Department of Labor's BLS.
While paid family leave showed gains year-over-year, the majority of benefits remained unchanged from last year. For instance, wellness programs were available to 43 percent of private industry workers this year, the same percentage as 2022. Access to paid vacation remained the same from 2022 to 2023 at 79 percent, while paid sick leave ticked up slightly to 78 percent from 77 percent.
[Use SHRM's Multistate Laws Comparison Tool to track state and local paid leave laws.]
The retirement benefits landscape remained largely the same from last year as well.
Retirement benefits were available to 94 percent of private industry union workers and 68 percent of private industry nonunion workers in March 2023. Sixty-seven percent of all private industry workers had access to defined contribution plans in 2023, up from the 66 percent of those who had access in March 2022. Access to defined benefit retirement plans…
Click Here to Read more /Source link