General
Hr Library
AI is changing job market: Career goals for employees in BFSI, telecom, pharma, IT and manufacturing sectors
Source | www.gadgetsnow.com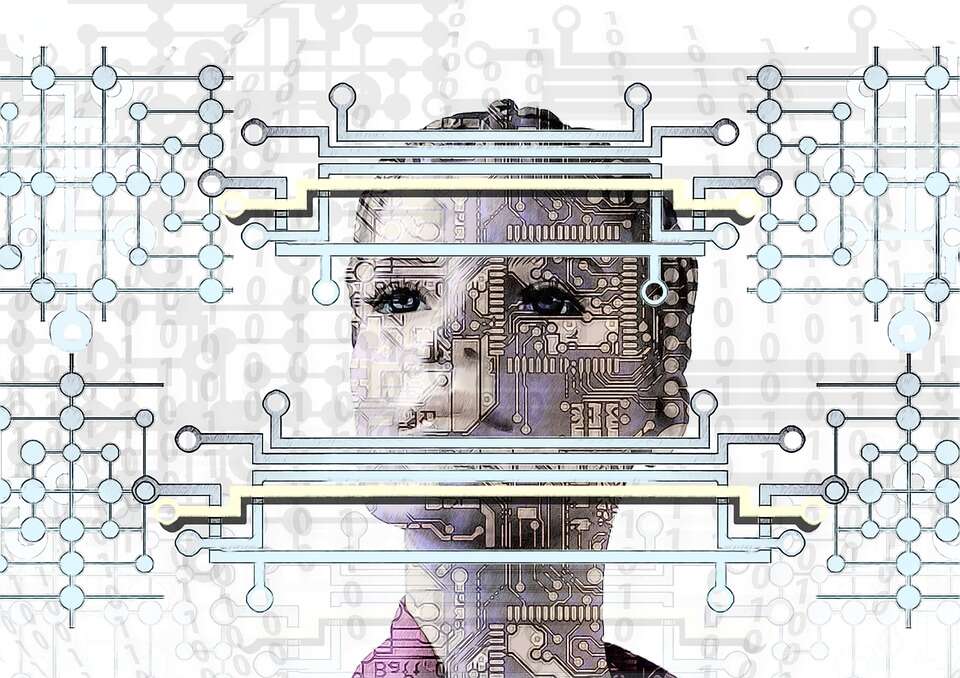 1 / 6
AI is changing job market: Career goals for employees in BFSI, telecom, pharma, IT and manufacturing sectors
Artificial intelligence (AI), robotics, virtual reality, augmented reality (AR), social media, machine learning and many such new technologies are altering the very contours of industries across sectors.

Customer relationship management, inventory management, operations/processing, risk management and all such key roles are witnessing a transition.

With these job roles and profiles too are changing. And it has become all the more critical for employees to stay abreast with the changing technologies in their field and acquire new skill-sets accordingly.

Here's a look at career goals to succeed in 2018 for employees in BFSI, telecom, pharma, IT and manufacturing sectors …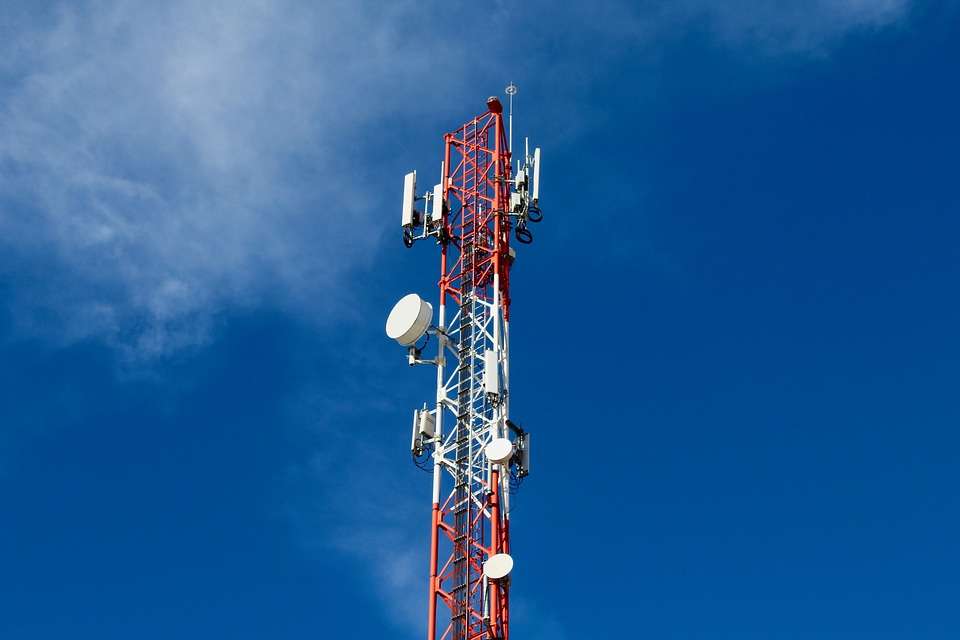 2 / 6
Telecom: Technology skills in IoT, Big Data, analytics, cloud and Artificial Intelligence
The Indian telecom industry is witnessing a big consolidation.

With data as the new king, consumer behaviour is changing. Companies will need huge amount of talent in the fields of IoT, Big Data, analytics, cloud and Artificial Intelligence (AI).

At the same time, the expansion of rural footprint means that conventional tech skill set too remains in demand.