Hr Library
AI Engineering Services to hire 1,000 people in coming months, says CEO Sharad Agarwal, ETHRWorld

hr.economictimes.indiatimes.com | www.ETHRWorld.com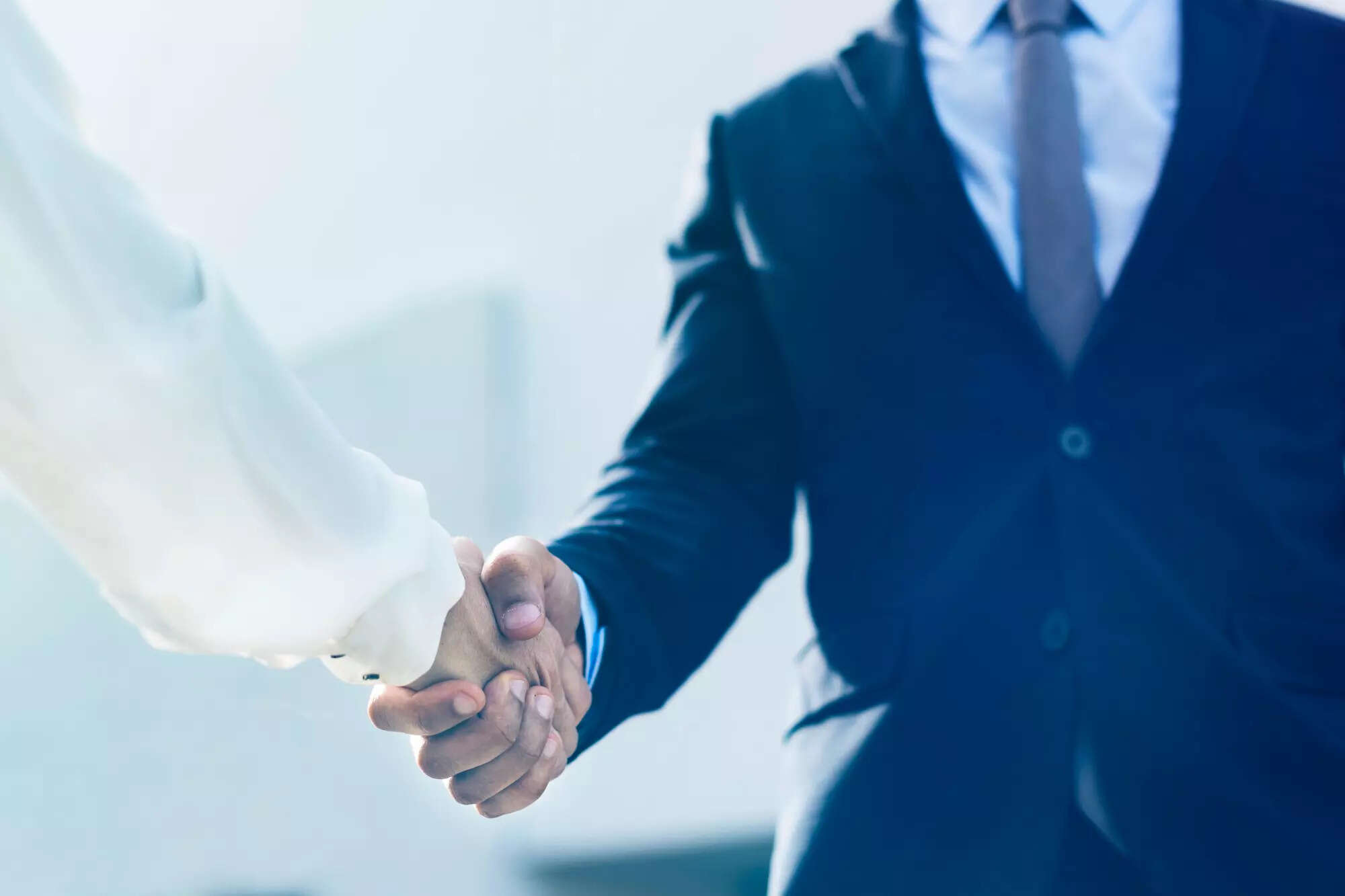 Looking to strengthen and upgrade its MRO capabilities, state-owned AI Engineering Services will hire 1,000 more people to take its total staff strength to 6,000 in the coming months, according to a top company official. A leading player in the Maintenance, Repair and Overhaul (MRO) space, AI Engineering Services Ltd (AIESL) has been raking in an average annual revenue of around Rs 2,000 crore in the last three years and is looking to get more funds to expand its capabilities. The government plans to divest the company.
Currently, AIESL has a workforce of around 5,000 people.
To support the growth of aviation in India, the company's CEO Sharad Agarwal said it has commenced the process to hire another 1,000 people in the coming months.
"We are aware that we need to expand our capabilities to include new aircraft/engine types, which would require capex infusion," Agarwal told PTI.
India is one of the fastest growing aviation markets in the world and domestic carriers have around 1,600 planes on order. With increasing air traffic and airlines set to expand their fleet, the demand for MRO services will also be on the rise.
AIESL provides a raft of services including base and line maintenance as well as overhaul of landing gear, avionics accessories and components, among others, as per its website.
AIESL is now under AI Assets Holding Ltd, post the disinvestment of Air…
Click Here to Read more /Source link