Hr Library
AI taskforce launched to address gaps in law

www.personneltoday.com | Ashleigh Webber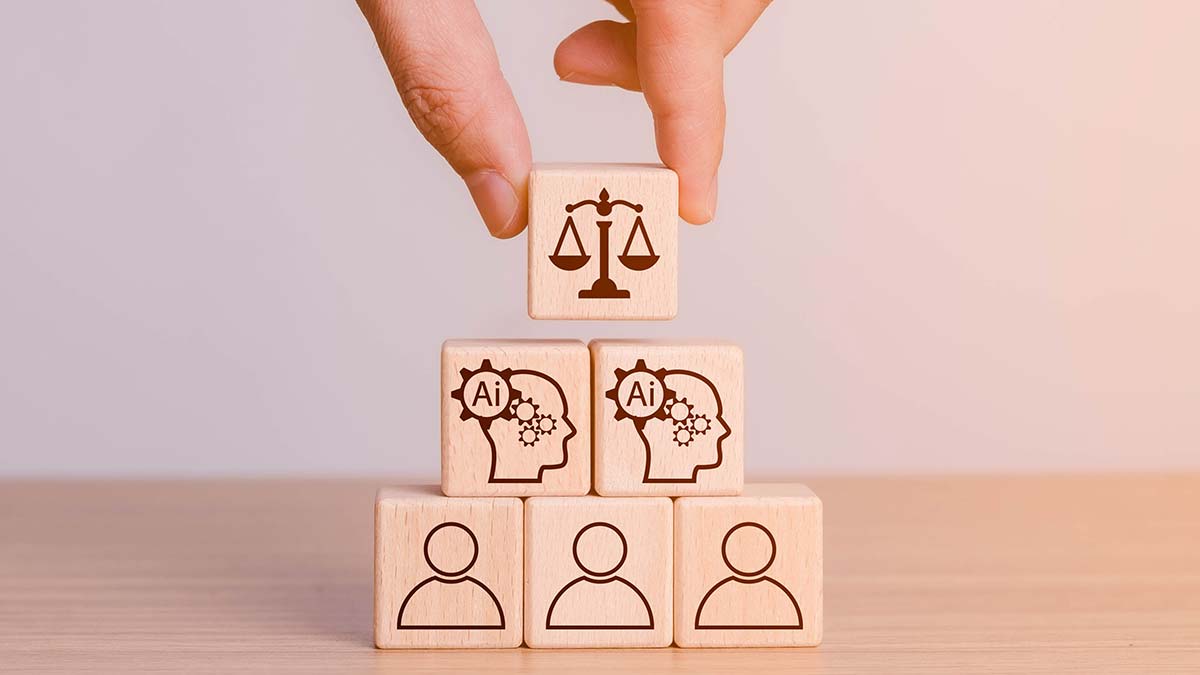 The TUC has launched an artificial intelligence (AI) taskforce that aims to draft new legal protections for both workers and employers.
The group, which includes specialists in law, technology, policy, HR and the voluntary sector, hopes to publish a draft "AI and Employment Bill" in early 2024 and will lobby to have it incorporated into UK law.
The TUC is among organisations calling for further regulation to protect employees from potential discrimination, unfairness and exploitation resulting from greater use of AI, especially in hiring, firing and setting work conditions.
MPs on the Science, Innovation and Technology Committee have also highlighted the need for UK policymakers to provide credible protection against any harm it may cause, and to prepare for potential job losses.
A recent survey found 60% of workers wanted to see curbs placed on the use of AI at work, with many worried about their jobs disappearing.
The TUC said the UK is "way behind the curve" on the regulation of AI, with UK employment law failing to keep pace with the development of new technologies.
TUC assistant general secretary Kate Bell, joint chair of the new taskforce, said: "AI is already making life-changing decisions about the way millions work – including how people are hired, performance-managed and fired. But UK employment law is way behind the curve – leaving many workers vulnerable to exploitation and discrimination.
"We urgently need new employment legislation, so…
Click Here to Read more /Source link