Hr Library
Air India seeks to boost its talent pool with SOAR, HR News, ETHRWorld

hr.economictimes.indiatimes.com | www.ETHRWorld.com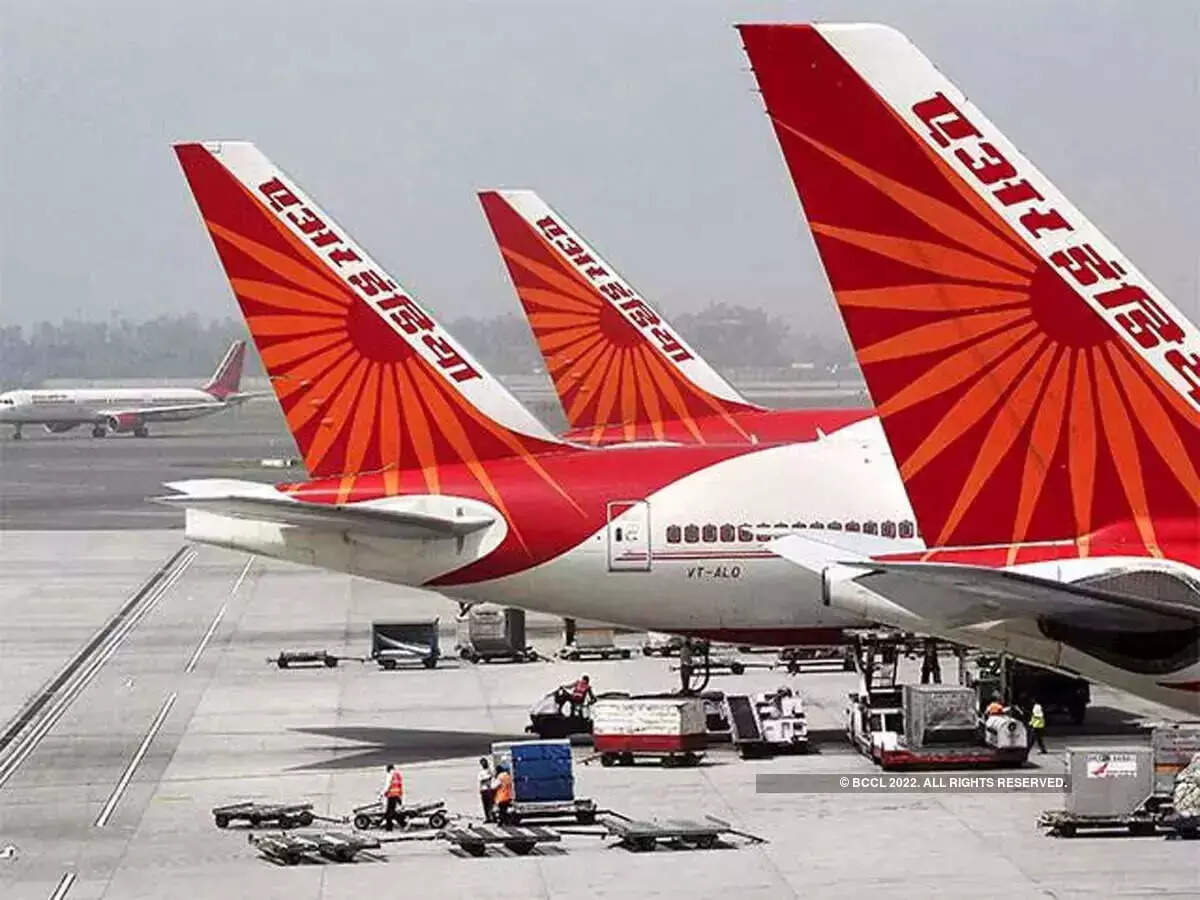 New Delhi: Air India has started an interactive programme to hire students from business schools as the airline expands its fleet and operations. The Tata Group-owned carrier on Thursday said it started SOAR (Spirit of Aviation Reimagined) in August and is a first-of-its-kind student interactive programme in the aviation industry.
This unique move to engage fresh talent to the nuances of the aviation sector will go a long way in augmenting Air India's employee pool with the best talent, it said in a release on Thursday.
SOAR is the airline's business challenge-based annual nationwide B-school competition and part of its campus outreach programme.
The loss-making carrier, which has embarked on a five-year transformation journey under the Tata Group, said its talent augmentation drives over the last one year have been receiving overwhelming response from the market and leading institutes with the initial recruitment drive for management post-graduates drawing response from over 25,000 applicants in just about one week.
"Air India is actively reimagining its role in the aviation sector, and our journey to top campuses in the country is more than just a recruitment drive… SOAR is a platform which benefits industry, academia and students simultaneously," Suresh Dutt Tripathi, Chief Human Resources…
Click Here to Read more /Source link