Hr Library
All-Women Factory Lines Emerge in India

rss.shrm.org | Shefali Anand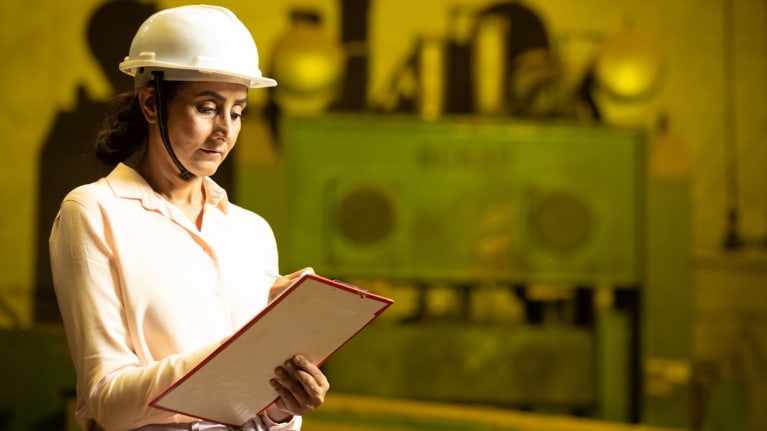 ​India's government has been pushing for a program called "Make in India" to support local manufacturing. Now, some companies are going further to "make in India" solely with women.
A handful of manufacturing companies have announced that some of their assembly lines are being run entirely by women in an effort to increase gender diversity in the workforce.
Industries such as textiles and tobacco have historically hired women to work in manufacturing across the country. In recent years, they have been joined by companies in a range of different sectors.
For example, Elgi Equipments, a maker of air compressors, said three of its assembly lines in the south Indian city of Coimbatore are now being run by women. Jairam Varadaraj, Elgi's managing director, said the company made a concerted effort to bring more women to the shop floor to benefit "from their different thinking," which in turn makes business decisions and outcomes more robust. "What's good for the business has to be done first," Varadaraj said.
Gender diversity has increasingly become a focus for Indian companies. Tata Group, one of the country's largest conglomerates, has a diversity council that is tasked with increasing gender diversity in the organization through various initiatives. Earlier this year, the group's automotive arm, Tata Motors, said one of its assembly lines, which produces the sports utility vehicles Harrier and Safari, is being run entirely by women. On its other assembly lines, there is a…
Click Here to Read more /Source link