Hr Library
Amazon India Helps Over 200 Women Return After Break, ETHRWorld

hr.economictimes.indiatimes.com | www.ETHRWorld.com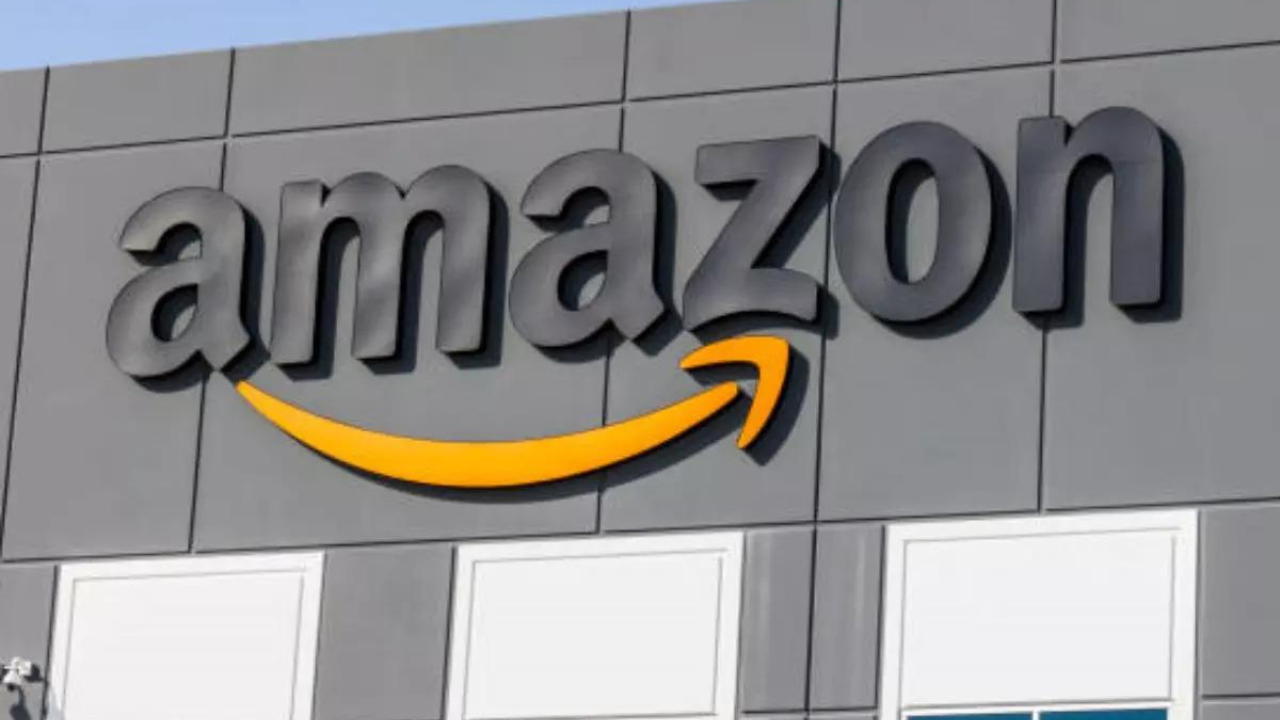 Bengaluru: Over 200 mid-level women executives have rejoined Amazon India in the last one year. These are women who took a break in their careers, and decided to start over. Amazon calls it the Rekindle programme, one which provides a launchpad to mid- to senior-level women executives to professionally re-integrate themselves.
Amazon India provides structured interventions including focused mentoring, flexible work options, onboarding and on-the-job learning to grow the pool of women technologists. "We have few women in mid to senior levels. Research reports showed that around 38% of women leave the tech sector and move into non-tech roles within two years. We are helping them have a level playing field. There's a marked improvement in not just getting the right kind of people at different levels, but also in the mindset," said Deepti Varma, VP of people experience and technology for India and emerging markets in Amazon. Amazon in India has over 1 lakh employees.
Amazon recently hosted AmazeWIT (Amazon Women in Technology), a conference on diversity and inclusion that aims to promote female representation in the technical industry.
Amazon India has also launched a programme called the Power of 10, where women are grouped in batches of 10 and are…
Click Here to Read more /Source link