Hr Library
Amazon joins Google and Zoom on office attendance

www.personneltoday.com | Adam McCulloch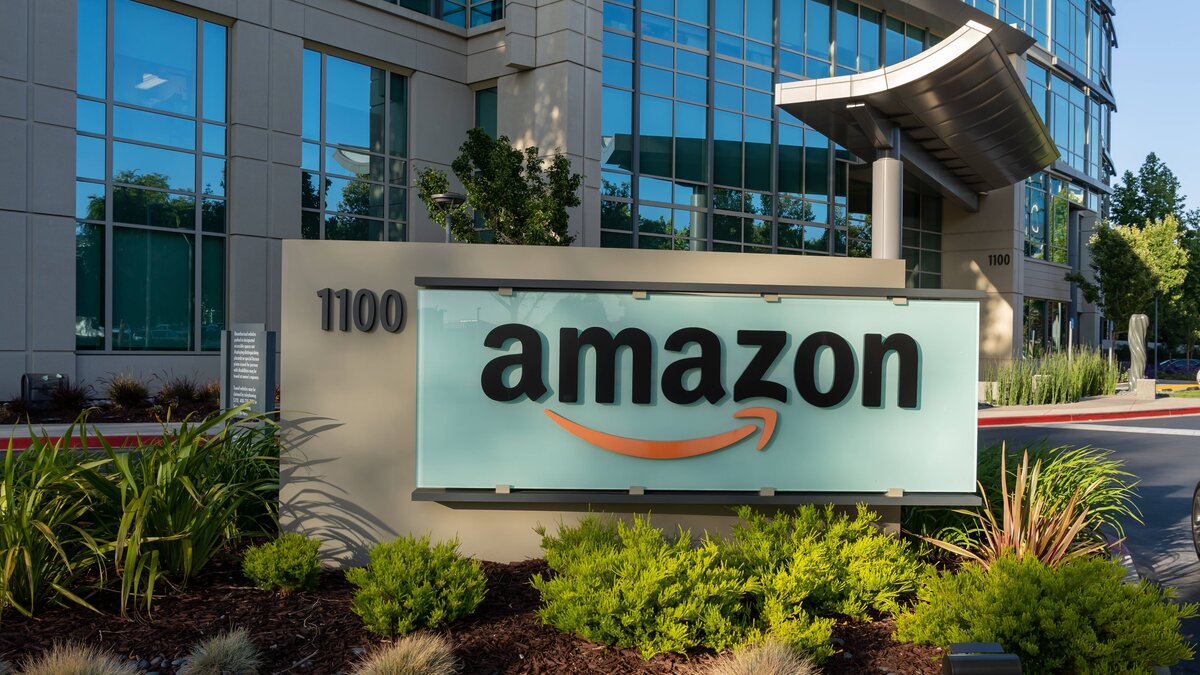 Amazon has become the latest tech giant to enforce a more rigid approach to staff attendance at its offices.
Last week, Google and Zoom adopted more prescriptive policies over hybrid working, signalling the growing dominance of the belief that in-person collaboration brings improved results.
Now, in the US, Amazon has sent emails to staff urging them to attend the office and has been tracking the attendance of workers, targeting those seen to be failing to comply with its hybrid working policy.
An email, seen by the Financial Times, was sent by Amazon to some employees this week saying they were "not currently meeting our expectation of joining your colleagues in the office at least three days a week".
The email added: "We expect you to start coming into the office three or more days a week now." Some recipients said they had received the email in error and Amazon has admitted "there may be instances where we have it wrong".
Amazon said the email had been sent to employees who had "badged in" fewer than three days a week for five or more of the past eight weeks or who had not badged in three days a week for three or more of the past four weeks.
Staff at Google are now expected to be in the office three days a week, and the company has told workers that attendance may affect performance reviews, in an effort to crack down on the worst offenders who have resisted returning to the office.
Video conferencing company Zoom told employees this week that…
Click Here to Read more /Source link