HR Technology
Anomalous Workforce Behaviour – To Accept or Reject, HR News, ETHRWorld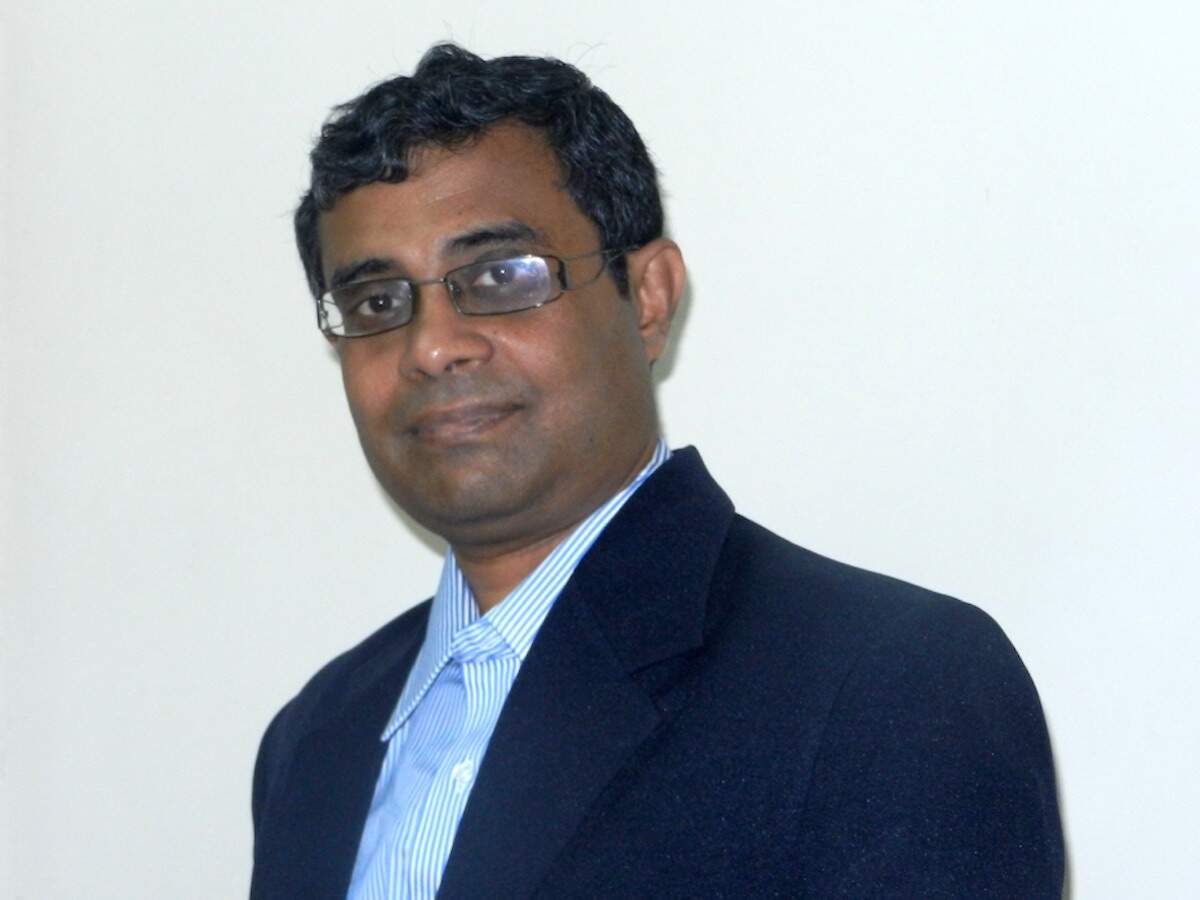 Workforce intellect! Is it an oxymoron or are our new-gen workers becoming too clever by half?
Friends in my close circle know that I regularly post Inspirational Quotes, Slapstick Pictures, Short Video messages, Riddles etc on my social media handles that automatically vanish after 24 hours.
Usually borrowed from the world wide web of unclaimed floating stuff, there is no scarcity of such share worthy brilliant nuggets of wisdom.
Have found these posts resonate well with the target audience for their sheer relevance, acumen assessments and offering seasonal flavours. But there are some benign side effects too – many revert with their unique witty comments and encouragements – that has rendered sharing them a pleasurable routine now.
A couple of pictures that I shared and which generated much curiosity in recent times are here below:
Pic 1: A boulder obstructing the path of a pipeline and how meticulously it was bypassed.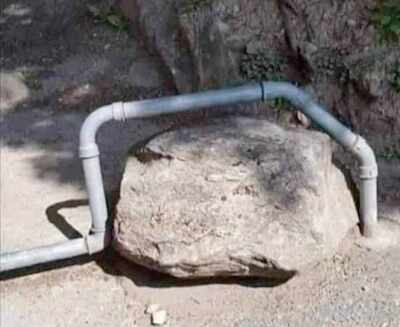 My comment "Probably 'remove the stone' was not a 'key deliverable' for the Project Manager" elicited multiple hilarious responses.
Pic 2: A footpath that has a couple of paver pieces wrongly placed or should we say got interchanged. Thus, becoming an eyesore to perfectionists.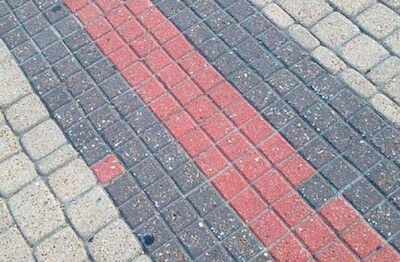 Understandably, we don't know the real reasons why these happened as we see them now but sure they depict the mentality and about the work ethics (callous? Or sharp?) of individuals who were assigned these tasks.
Apart from drawing momentary humour, the finesse with which these tasks have been performed – obviously by humans – compels one to admire their sheer ingenuity and maybe deep behavioural analysis.
Can those who advocate robotics ever answer the 'erratic brilliance' noted in the above two instances or can ever robots replace humans fully while executing such assignments? Or why those under whose supervision these two tasks were performed didn't care to rectify the 'errors' subsequently? Or were they done consciously to leave a story behind?
Unanswered and serious logical questions we can only ponder in hindsight.
But, sure, they do buttress the point that 'To err is human' and even if one scales up to the glorified Six Sigma level, achieving '100%' perfection – to borrow a mathematical nomenclature – in real life situations will remain a chimera.
The author, Sabyasachi Dutta, is Managing Director at Vidatec India. Views expressed here are personal.
DISCLAIMER: The views expressed are solely of the author and ETHRWorld does not necessarily subscribe to it. ETHRWorld will not be responsible for any damage caused to any person or organisation directly or indirectly.
Source link