Hr Library
Are cover letters really a differentiator in the age of ChatGPT?, ETHRWorld

hr.economictimes.indiatimes.com | www.ETHRWorld.com

Highlights
While cover letters were once considered a vital aspect of showcasing one's qualifications, today, they often serve as a perfunctory requirement, lacking the true essence of individual skills and competence.
Even if generative AI provides candidates with a well-structured letter and proficient language, it inherently lacks the authenticity and individual personality that can set candidates apart.
The personal touch, insights and genuine enthusiasm that a candidate can bring to the handwritten cover letters are irreplaceable.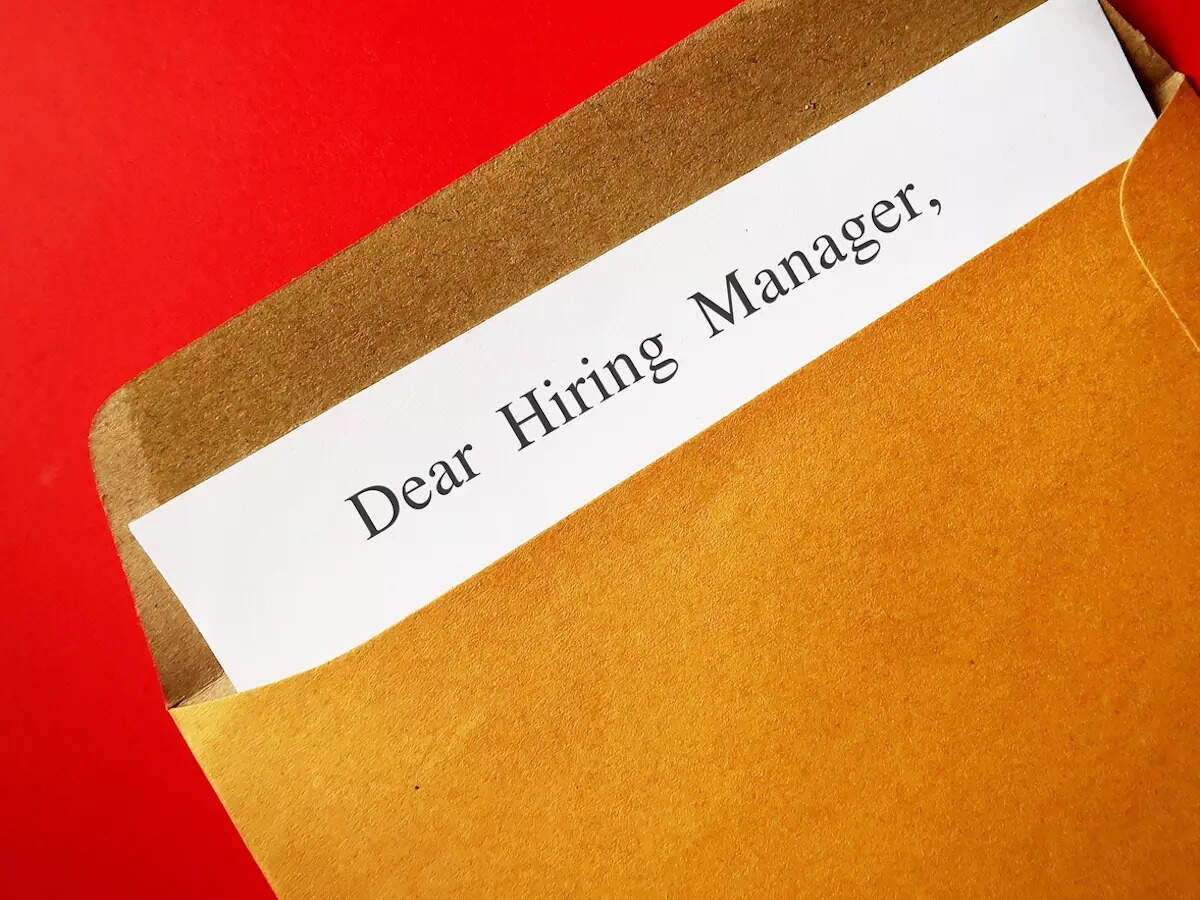 Cover letters are normally considered as a differentiation for job seekers to form a personal connection with recruiters. But with the advent of democratised usage of generative AI, anyone and everyone is an expert in writing customised cover letters. When automated content is replacing authentic and original content, have cover letters lost their previous relevance in the recruiter's eyes?What…?php>?=$v?>?php>
Click Here to Read more /Source link