Hr Library
Are Your High Performers Hiding Knowledge?, HR News, ETHRWorld

hr.economictimes.indiatimes.com | www.ETHRWorld.com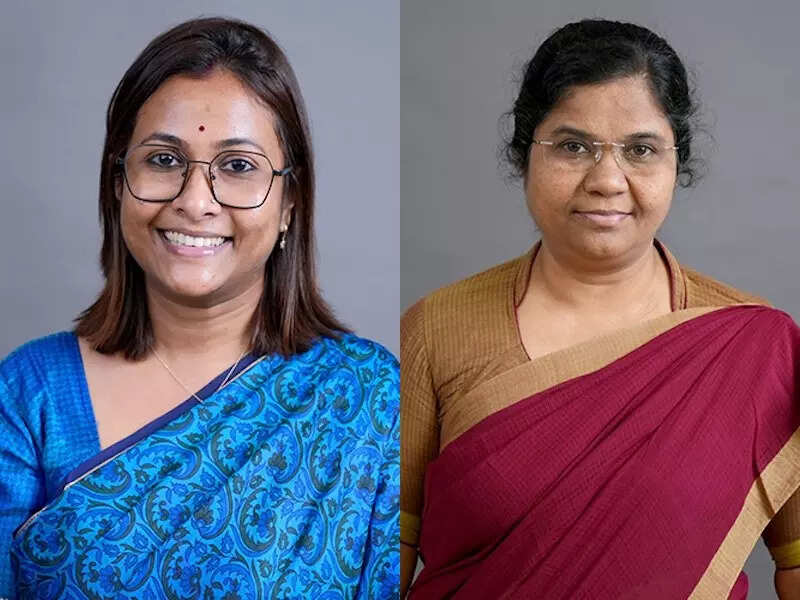 In the world of machine learning, winner-take-all (WTA) is a concept of artificial neural networks, where competitive neurons send inhibitory signals to their close competitors, thereby strengthening themselves to emerge as a single winner of the neural network.
If we superimpose the WTA concept on human workplace behaviour, we can draw a parallel with the act of knowledge hiding among high performers. Let us say, for example, a high performer possesses critical business knowledge which might benefit their position within an organization. In all good motives, do you think that the high performer would share the knowledge with their close competitors? Most likely, the answer will be no, because knowledge is power, and employees may want to hide the same to gain superior position in the organization.
In a study, it was found that participants withheld more knowledge or shared less knowledge with their high-performing co-workers than their average-performing co-workers due to feelings of envy. In other words, high-performing employees tend to hide knowledge from other equivalent high-performing colleagues, due to personal competitiveness or jealousy, in order to refrain them from working effectively.
A…
Click Here to Read more /Source link