HR Technology
Attracting and retaining top talent in the competitive EdTech industry amidst layoffs, ETHRWorld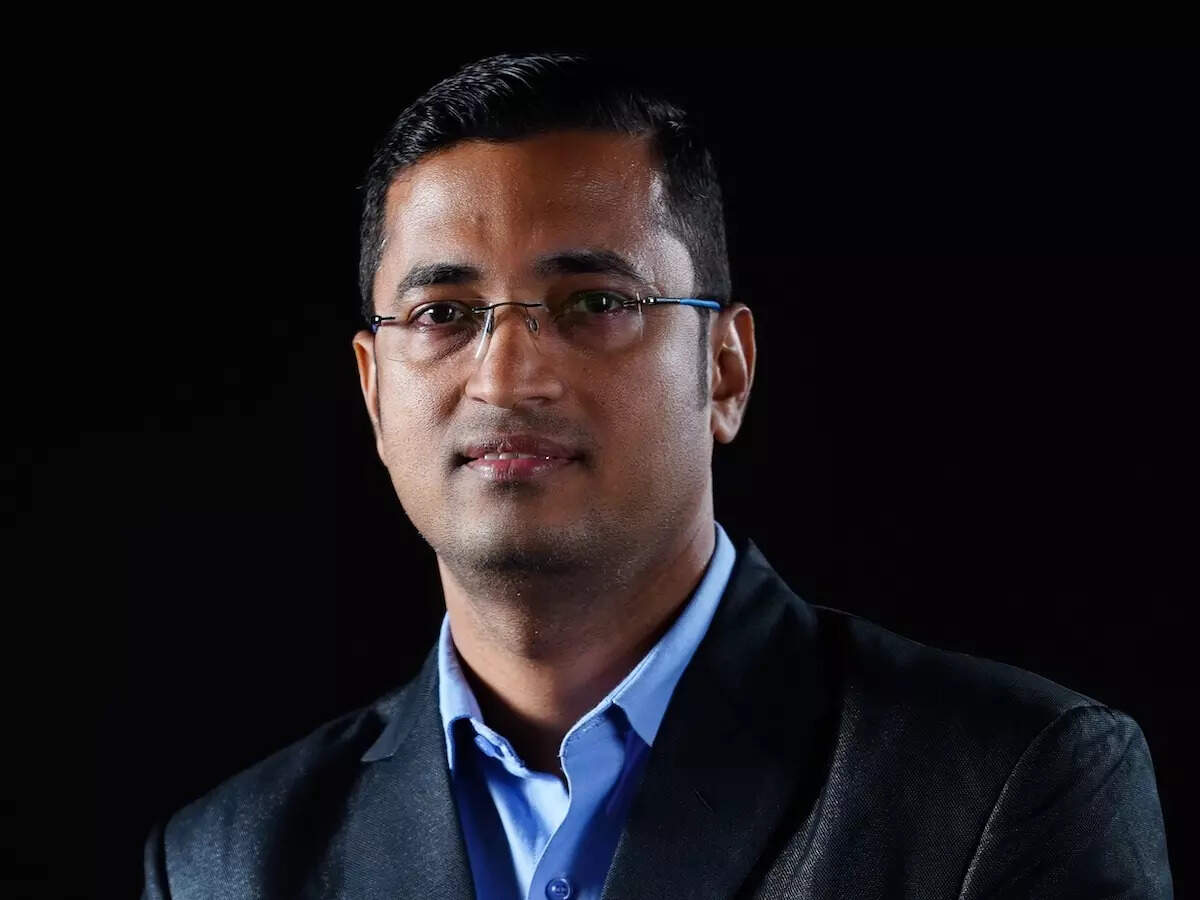 The EdTech industry is a dynamic arena where innovation and knowledge collide, revolutionising the way students learn. However, amidst the cutthroat competition and downsizing, how can EdTech companies attract and retain top talent? Most frontrunners in the field have specific policies that create an environment that fosters growth, engagement, and a shared vision of positively impacting society.
Here is an analysis of the strategies that make EdTech companies the ultimate destination for talented individuals.
Harnessing the Power of Purpose: Illuminating the Way towards Inclusive Education
EdTech companies strive to create an inclusive and equitable education system beyond financial gains. Their purpose involves transforming society by providing accessible and fair educational opportunities. By embracing this meaningful mission, employees are inspired and motivated to actively contribute to fostering a fairer, more accessible education ecosystem.
Genuine Leadership: Where Inspiration Meets Action
Founders and senior leadership are pivotal in shaping the company's culture. Demonstrating genuine care for employee wellbeing and the organisation's success is essential. When leaders genuinely support employees' growth, prioritise their professional development, and foster an inclusive work environment, it significantly enhances motivation and job satisfaction.
Learning and Growth Opportunities
The EdTech industry's ever-evolving nature requires employees to continually adapt and acquire new skills. EdTech companies invest in providing ample learning and development opportunities, such as training programmes, mentorship initiatives, and access to relevant resources. This commitment to employee growth equips them with the necessary tools and underscores the company's dedication to long-term success.
Exceptional Stakeholder Experience
Creating a positive and supportive work culture is a priority for EdTech companies. This involves fostering collaboration, innovation and open communication among employees. Ensuring that employees have the necessary resources and support to carry out their work effectively contributes to a positive stakeholder experience. When employees feel valued and thrive, they can contribute their best efforts.
Prioritising Employee Wellbeing
Employee wellbeing becomes crucial given the fast-paced nature and high demands of the EdTech industry. EdTech companies offer competitive compensation packages, comprehensive benefits, and programmes promoting work-life balance. Initiatives focusing on mental and physical health, such as wellness programmes and flexible work arrangements, foster a positive and supportive work environment. Valuing and caring for employees increase job satisfaction and commitment.
Encouraging Employee Participation
EdTech companies foster a culture that encourages employee participation and engagement. This involves creating platforms for knowledge-sharing, idea-generation and collaboration. By providing opportunities for employees to contribute to new initiatives and projects, companies empower them to take ownership and feel a sense of pride in their work. Encouraging employees to share their expertise and ideas promotes innovation and enhances their sense of belonging within the organisation.
Building a Strong Employer Brand
In today's digital age, leveraging social media platforms effectively is essential for shaping an organisation's brand image. EdTech companies use social media to showcase their culture, values and employee success stories. By highlighting the positive aspects and impact on education, companies can attract top talent aligned with their mission. Maintaining a high Net Promoter Score (NPS) among employees and external stakeholders is crucial for a positive reputation that attracts talent and boosts employee retention.
Bottomline
Attracting and retaining top talent in the competitive EdTech industry necessitates a comprehensive approach. EdTech companies must create an inspiring vision and mission, foster a supportive work culture, provide learning and growth opportunities, prioritise employee wellbeing, encourage employee participation, and build a strong employer brand. Implementing these strategies positions EdTech companies as desirable employers, attracting and retaining the best talent in the industry. This, in turn, drives innovation and success in the education sector.
The author, Satish Khengre, is CHRO at PhysicsWallah.
DISCLAIMER: The views expressed are solely of the author and ETHRWorld does not necessarily subscribe to it. ETHRWorld will not be responsible for any damage caused to any person or organisation directly or indirectly.
Source link