Hr Library
automation is pushing away young candidates

www.personneltoday.com | Adam McCulloch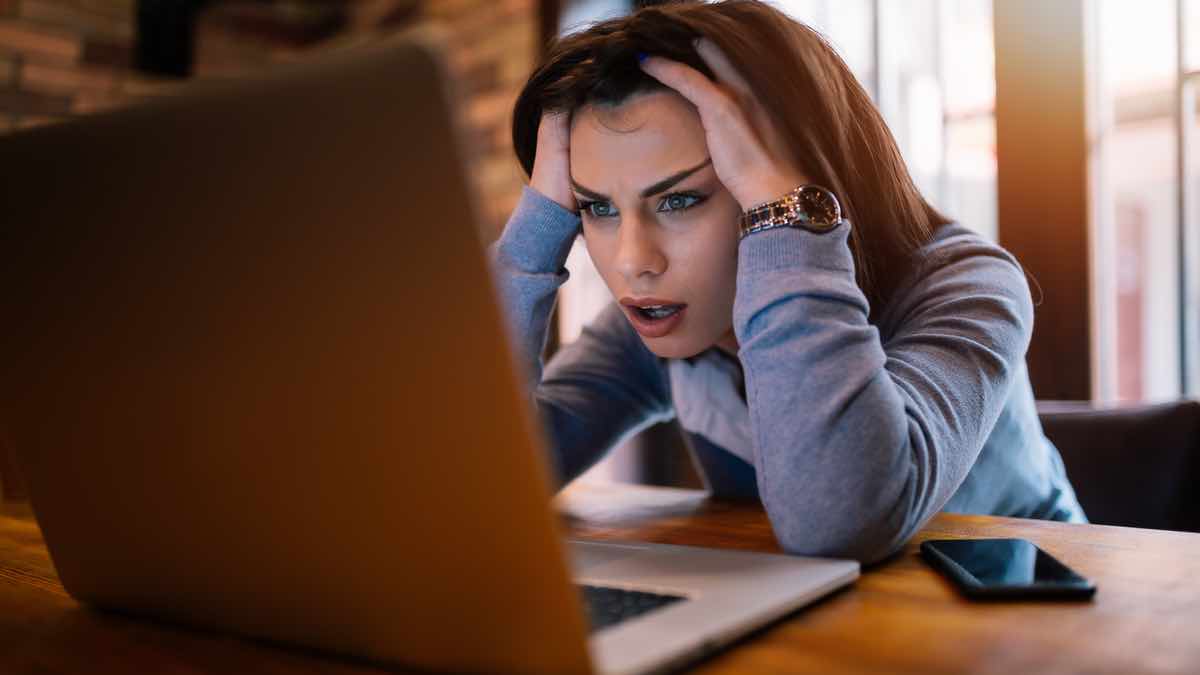 Younger job candidates are becoming frustrated with automation when making applications, new research has found.
More than three-quarters (77%) of respondents born after 1996 reported being put off by not being able to speak to someone directly during recruitment processes and less than a third (31%) wanted to see more automation during the recruitment process.
The younger cohort of candidates, found the study by Reed Talent Solutions, was also more likely than any other age group to withdraw during the recruitment processes because of their dislike for automation and preference for dealing with a real person, which they perceived as being much quicker.
Only 64% of older employees felt the same way, found the study of 1,000 people who had secured a new job in the past year. Less than half (46%) of people born before 1996 experienced similar frustrations.
Neither group wanted more automation, however, with under half of older applicants wanting less human involvement and under a third of those born post-1996.
The reasons given by those older applicants who withdrew their applications early were that the process was too slow (51%) and that they weren't fully aware of the job description and salary (31%); only 16% of this generation withdrew due to automation.
Julie Hinchcliffe, managing director of contingent workforce solutions at Reed Talent Solutions, said the findings underlined that it was unwise for organisations to imagine younger people wanted more automation….
Click Here to Read more /Source link