Hr Library
Benefits of building agile learning pathways, ETHRWorld

hr.economictimes.indiatimes.com | www.ETHRWorld.com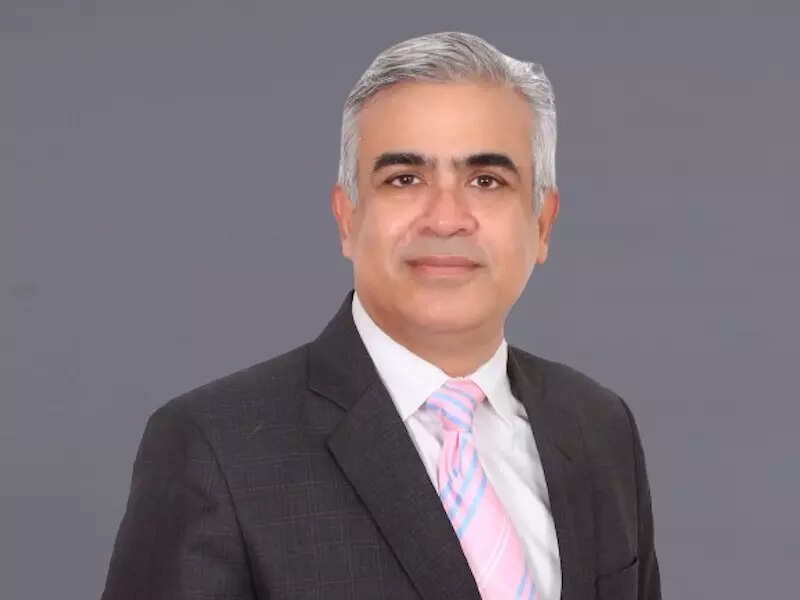 In today's rapidly-evolving world, upskilling and reskilling have become imperative for individuals and institutions to stay competitive by adapting to the ever-changing demands of the job market. The traditional notion of acquiring a set of skills for a lifelong career is no longer valid since technological advances, automation, globalization and geopolitical power plays are reshaping industries worldwide.
Given this backdrop, upskilling and reskilling are now indispensable for both employees and employers in navigating a dynamic business landscape. In the present times, unlearning outdated skills is equally important as learning new ones. In essence, continuous, lifelong learning is the universal mantra.
The Skills Gap and Continuous Skilling
Although upskilling and reskilling are used interchangeably, both terms have different connotations. While upskilling denotes learning some new skill or augmenting current skills for upward mobility in an organisation, reskilling concerns the process of acquiring new skills that are different or unrelated to a person's present skill sets, which could help in a career transition or in joining another company.
While Indian entrepreneurs always bemoan the lack of industry-relevant skills in the current crop of graduates, this talent gap is bound to be exacerbated in the coming days if upskilling and reskilling of employees and…
Click Here to Read more /Source link