Hr Library
Bengaluru airport to add 12,000 jobs in two years, says CEO, HR News, ETHRWorld

hr.economictimes.indiatimes.com | www.ETHRWorld.com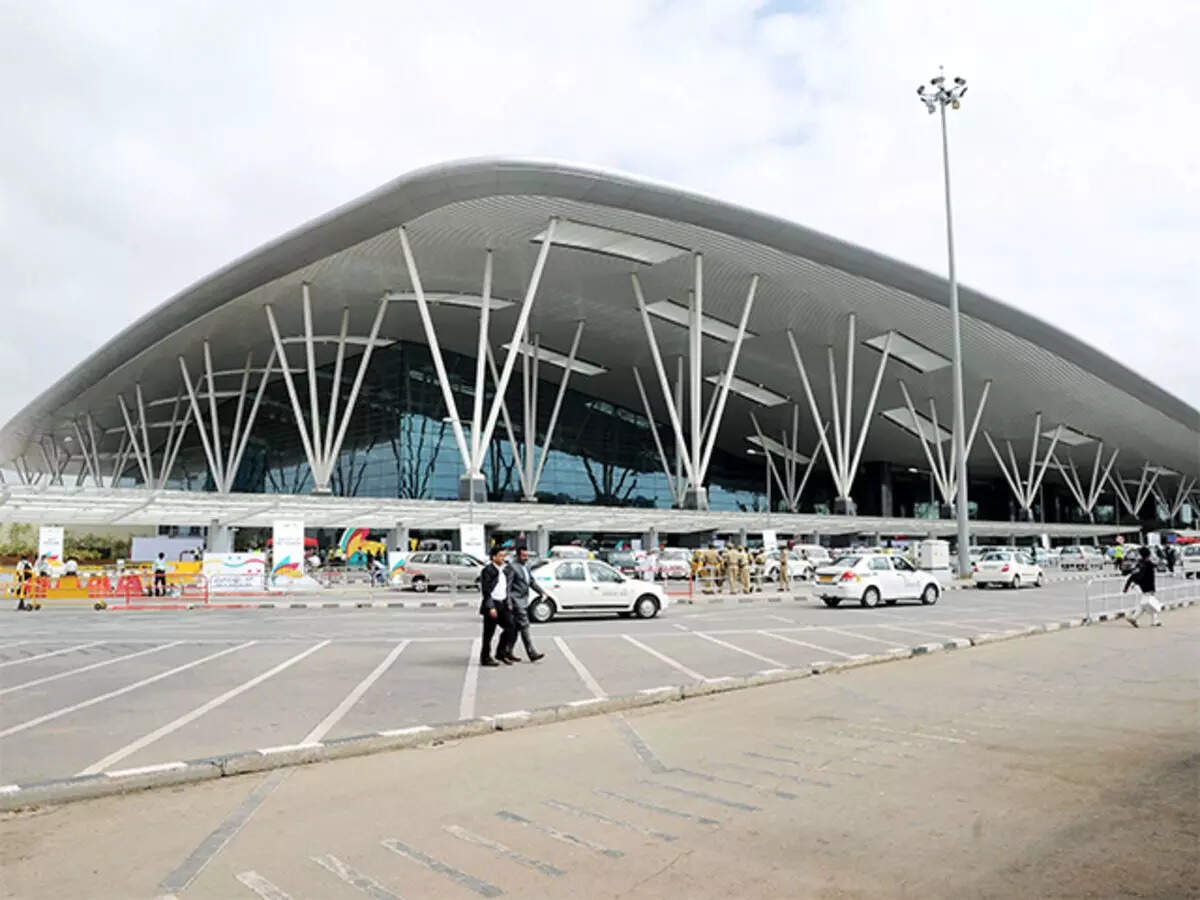 Kempegowda International Airport in Bengaluru will create about 12,000 jobs over the next two years, said Hari Marar, CEO of Bangalore International Airport Limited (BIAL), which operates the airport.
Participating in a discussion on "Bangalore transformation" at the Soul (SOUL) Bangalore Business Conclave on Wednesday, he said, "Bengaluru city's business, industry and transport sector are growing beyond all estimates."
The progress of the airport is a model for the entire country. Before the opening of the second terminal, there were 25,000 employees in the airport. Now there are 38,000 employees. This number will reach 50,000 in next two years, he added.
"By the end of 2024, the number of passengers at the airport is expected to reach four crores. Looking at the current pace of growth, Bengaluru may need another airport by 2032.
Click Here to Read more /Source link