By | Kaajal A | www.jobsforher.com
How do working moms do it? 
Maintain the elusive work-life balance while, sometimes, dealing with working-mom guilt AND pursue being a happy version of themselves, too?
Do you often wonder about this?
Well, being a working mom is NOT easy. After all, there's nothing that's taken off a woman's plate if she chooses to work alongside being a mother, wife, daughter-in-law…and all that she already is.
We get that.
So, to make it a tad easier, we got 7 working moms to share tips that spell out 'IT IS POSSIBLE'. All you need is inspiration, which you'll get from these 7 tips on unraveling the work-life balance secret.

Tip #1:
Use technology to your advantage. Rely on a dependable app to keep track of daily reminders and future events.
Suchita Madhwani, Delivery Excellence Manager at Nike, a tech-savvy professional and working mom, says: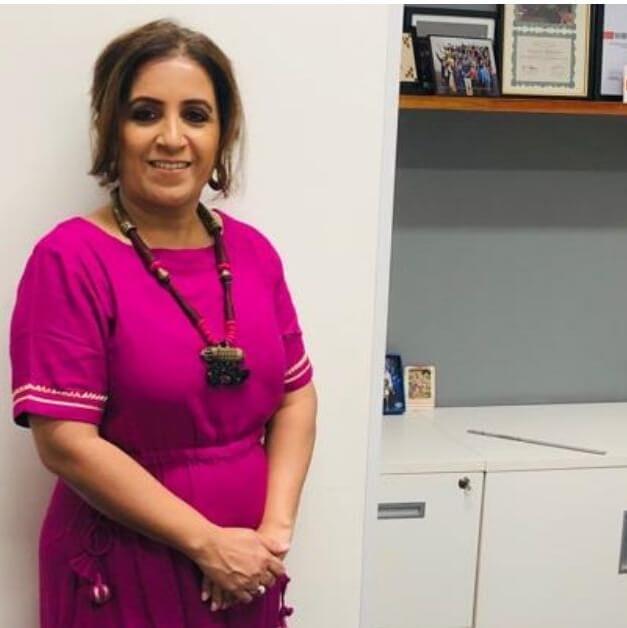 "As a working mother of 2 high school children, it's important to have some tricks up your sleeve to get you through the day without feeling the working-mom guilt. My trick is the Microsoft OneNote app. I use this app extensively as a daily diary on the go. Anytime I remember something, I update the app on my phone for that specific day or future events. It then synchronises everything with the OneNote on my laptop, too.
"In other words, I have become paperless."
Tip #2: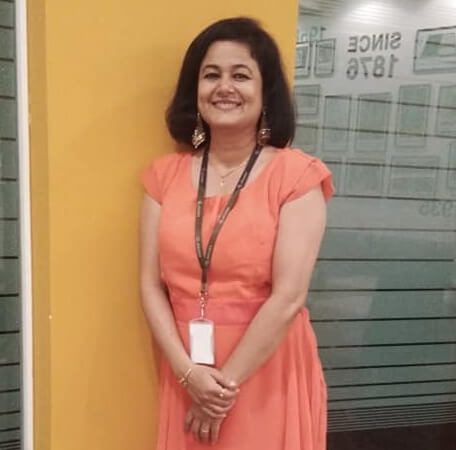 Seek the help of family members with housework and outsource errands.
Meet Nilima Goyal, working with Page Industries in the HR domain, mother to a 7-year old.
"I keep my things arranged throughout the week. And I seek help from my daughter and husband to help achieve that. Also, since I  run art workshops during the weekend, I outsource some daily chores, like cooking and daily errands.
"This helps me prioritise all that actually matters!"
Tip #3:
Have a fun-filled, sit-down conversation around family meals for the coming week.
This is the mantra of Divya Mehrotra, Sr. Manager, Reskilling at JobsForHer, mother to two daughters aged 13 years and 9 years: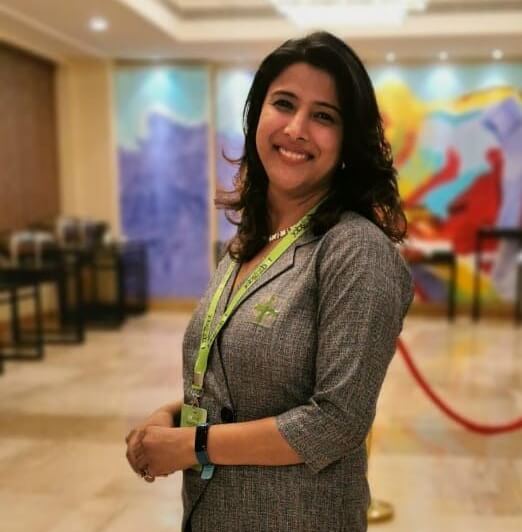 "My family and I have a weekly ritual. We sit down to a 'round table discussion' and decide on the meals for the week ahead. Not only does this take into consideration everyone's needs, but also nutrition and taste!
"Besides, this helps me fetch groceries in time and prep the night before for each day."
Read the stories of many such inspirational women in the workplace… 
Tip #4:
Use your travel time to work, read or listen to music to keep you charged during the day.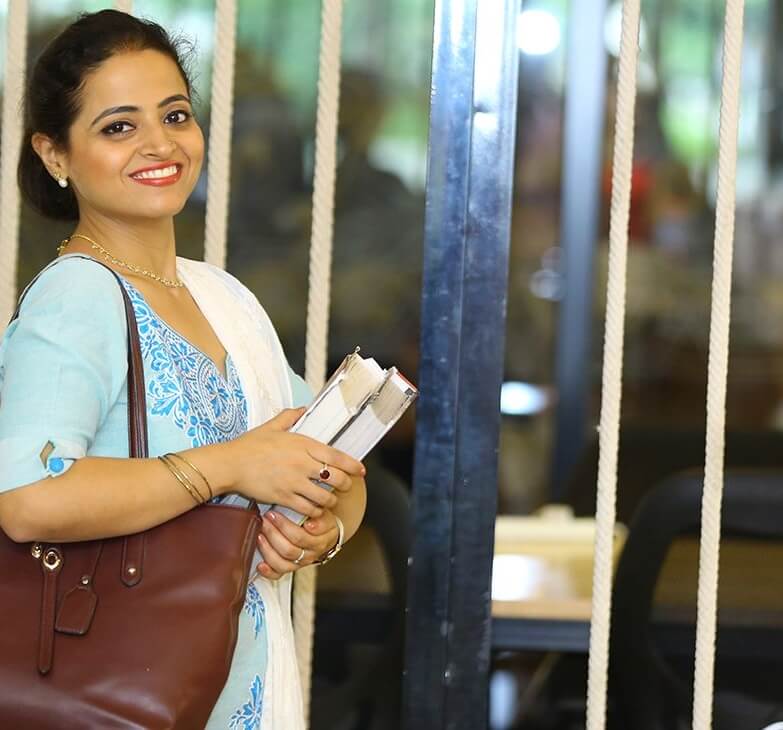 Hear from Nidhi Khatri, Head – Brand Partnerships at Wakefit Mattresses, mother to a 4-year-old:
 "It takes me close to 2 hours to reach the office every morning! I not only ensure that I start my commute early to avoid peak hour traffic, but also utilise that time to read or listen to relaxing meditation music.
"This helps me stay calm, clutter-free and energised to take on the day!"
Tip #5:
Plan your menu the previous day, so you don't waste time. And get your beauty sleep!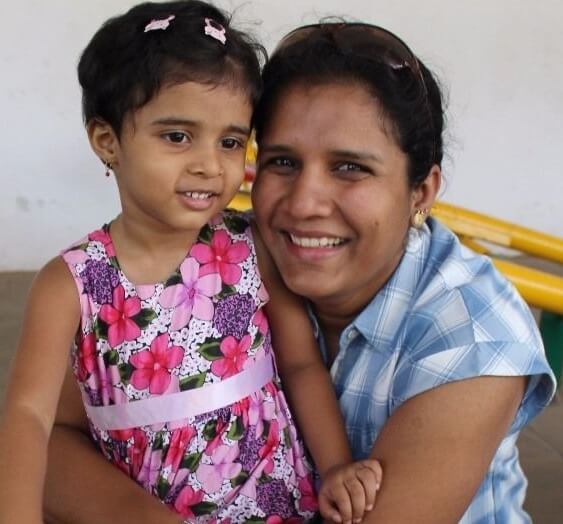 Sanchita Nanaya, Teacher at TLC Montessori School, mother to a 4-year-old, shares:
"I plan each day's menu the previous night. That way, I know what's going in the lunch boxes and don't waste precious morning hours on that.
"Also, I try to get a minimum of 7-8 hours of sleep every night. I believe in being well-rested for the day ahead, so I'm in bed latest by 10 pm."
Tip #6:
Make use of online shopping services for hassle-free buying!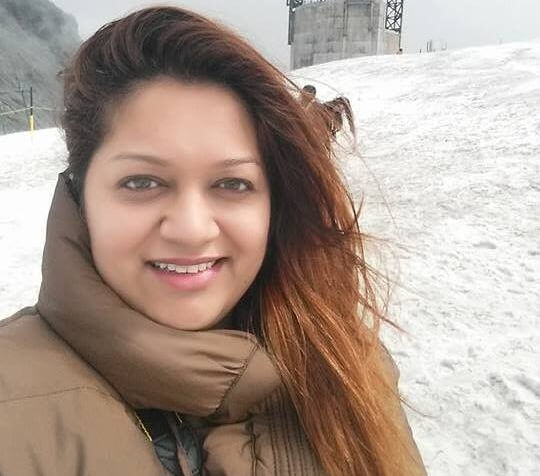 Manager CRM, Residential Sales and Marketing, and mother to two children aged 10 and 6, does:
 "My secret hack to get through my workday with ease is Bigbasket and Licious! I plan weekly groceries and through online   shopping, I get them delivered to my doorstep, even when I'm not home.
 "I have a 5-minute chat with my maid every morning about the kids' and meals for the day. Having done this, I step out clear-   headed, ready to take on all that's lined up at work."
Tip #7:
Walk, run, workout, swim. Because a healthy body is a doorway to a healthy mind.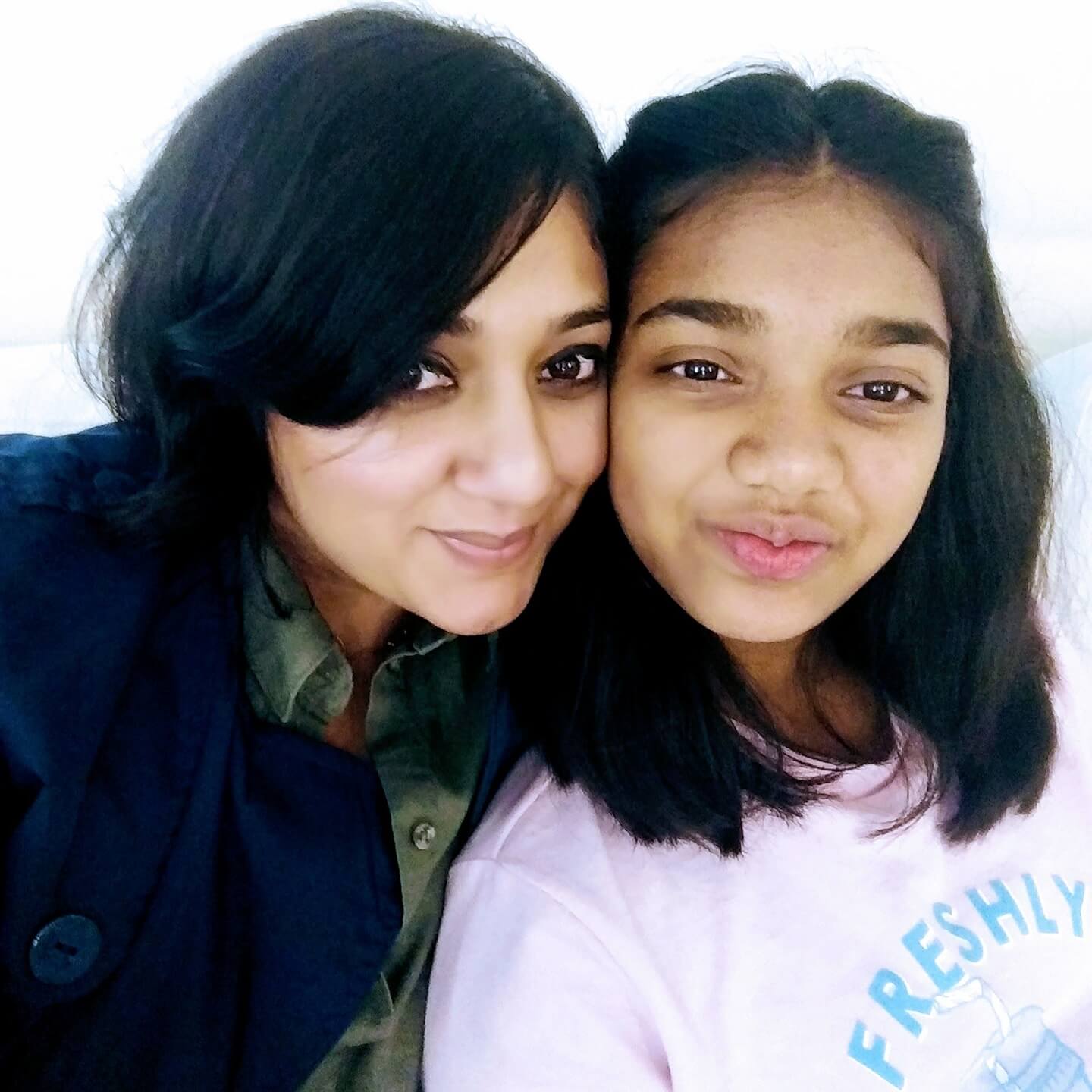 Neeti Chaudhry Das, Director/Producer at WABI SABI Creative, believes:
"To get through my working day, I pick some form of physical exercise every day. It keeps me sane and energises my creativity. 
"No matter how tired I am at the end of the day, I dedicate a minimum of 60 minutes to a good cardio workout. To make it fun, I keep alternating or mixing up my workouts. It's a great way to seal the day. It de-stresses me, builds a healthy appetite and ushers in a good night's sleep!" 
Republished with permission and originally published at www.jobsforher.com