Hr Library
Beyond Scientific Principles of Modern Management, HR News, ETHRWorld

hr.economictimes.indiatimes.com | www.ETHRWorld.com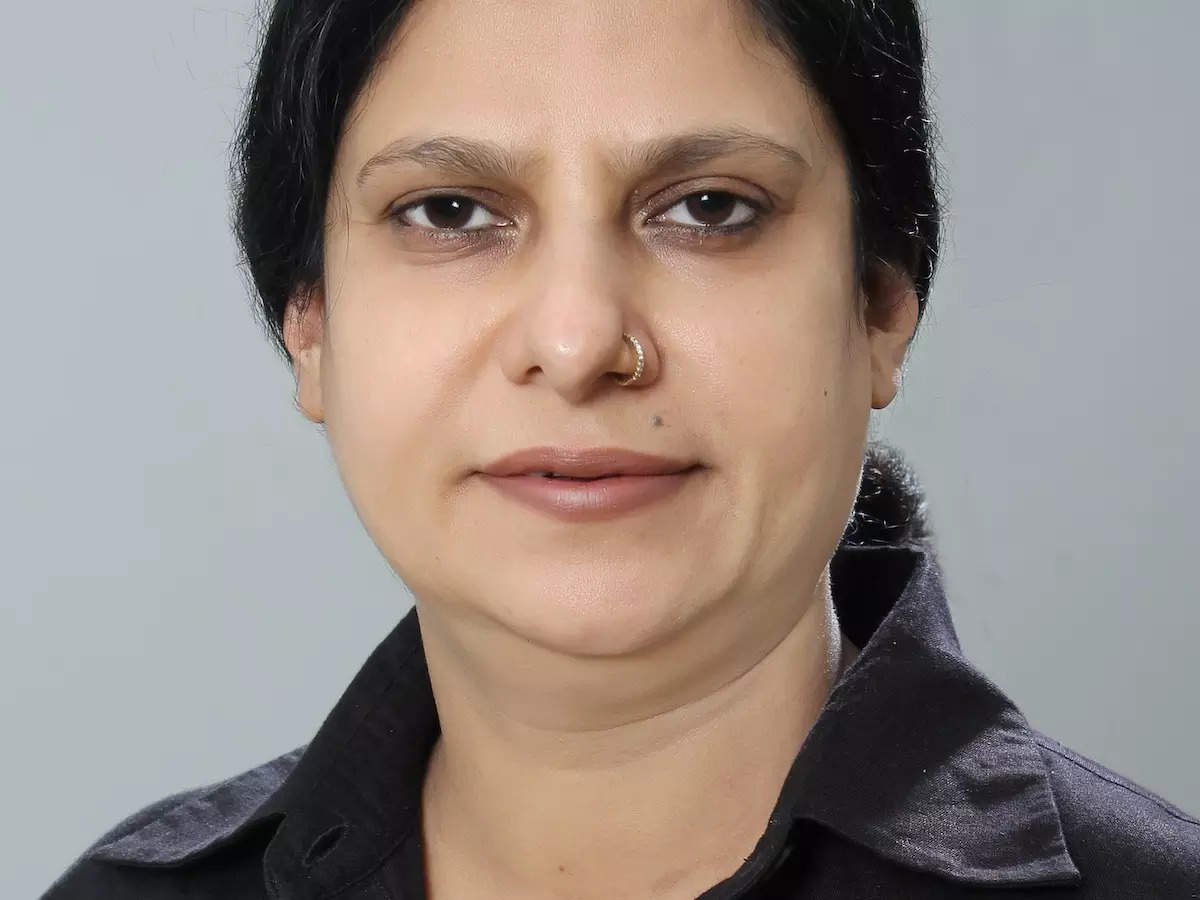 Scientific Principles form the basis of modern management. The principles of compensation management in Human Resource Management (HRM) can be traced back to the ideology of scientific management.
Frederick Winslow Taylor, a father of scientific management, improved the productivity at Bethlehem Steel by introducing the incentive plan. The key HRM policy: compensation specifically individual-related- pay and bonus started getting linked to individual performance and financial performance (via sales and profits).
Organizations started treating employees as "economic men" motivated by incentives. Thus, HRM policies started getting directed towards enhancing the financial return to stakeholders. Further, the empirical research is focused to find the significant relationship between HRM and defined economic outcomes, i.e., employee performance and organization's productivity.
Do the HRM policies need only to maximize shareholder value?
This narrow and dominant role of HRM is still pursued in the maximum of the organizations. Organizations in today's era are surviving on technology. The technology too has a flip side where it has opened doors towards workload, surveillance resulting in loss of control, high stress, skill obsolescence due to rapid technological advancement, all these factors result in job insecurity.
The technological advancement and…
Click Here to Read more /Source link