Hr Library
Big 4 raid each other's pools as talent war rages amid unprecedented growth, ETHRWorld

hr.economictimes.indiatimes.com | www.ETHRWorld.com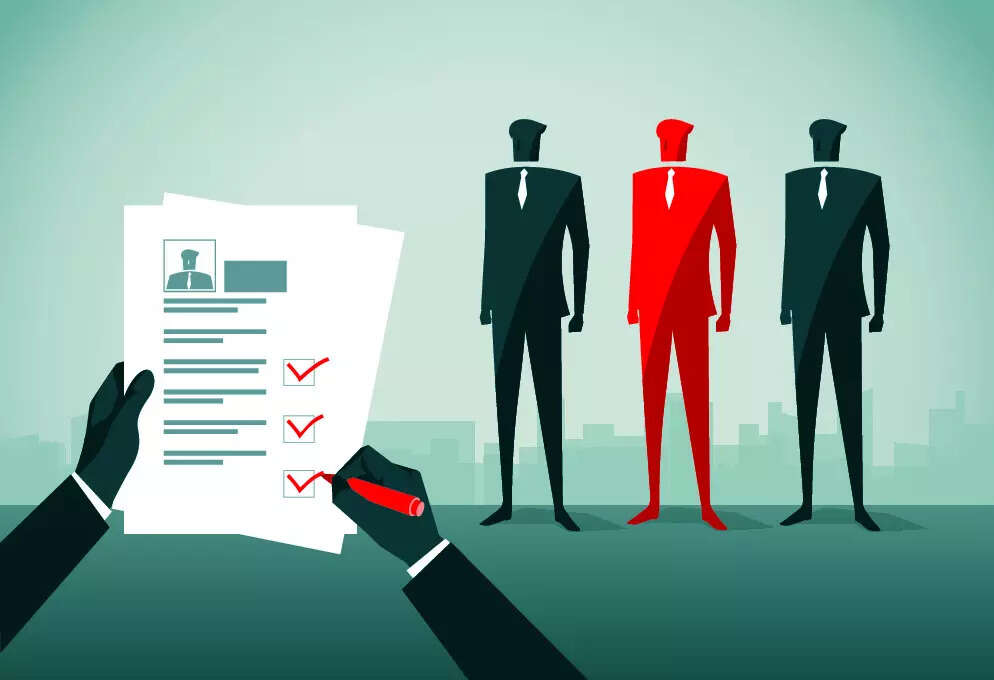 The talent merry-go-round among the Big Four has gathered pace with each firm looking to beef up its advisory practice and fill gaps in its services portfolio amid scorching growth.
Deloitte recently lured 150 members, including 15 partners, from KPMG to its tax division. After the development, KPMG actively courted 17-18 Deloitte partners along with their teams from the rival's risk and corporate investigation team who had earlier worked with the firm.
Meanwhile, PwC is said to be in the process of poaching eight partners from KPMG, along with more than 150 executives, for its risk team, according to industry executives.
Competition for talent has intensified as each of the top four accounting firms – EY, PwC, Deloitte and KPMG – has reported 25%-plus growth for 2022-23, with collective revenue close to $4 billion.
"In the last six months, PwC has welcomed 16 new partners and executive directors to its risk practice, with 50% coming from Big Four firms and the remaining 50% from non-Big Four backgrounds. We are constantly seeking exceptional talent," said Sivaram Krishnan, partner, PwC India.
With the easing of the Covid-19 pandemic, the top four accounting firms have experienced an unprecedented growth surge.
Growth fuelled by advisory sectors
The growth…
Click Here to Read more /Source link