Hr Library
Britain's Tesco to recruit 30,000 workers for Christmas season, ETHRWorld

hr.economictimes.indiatimes.com | www.ETHRWorld.com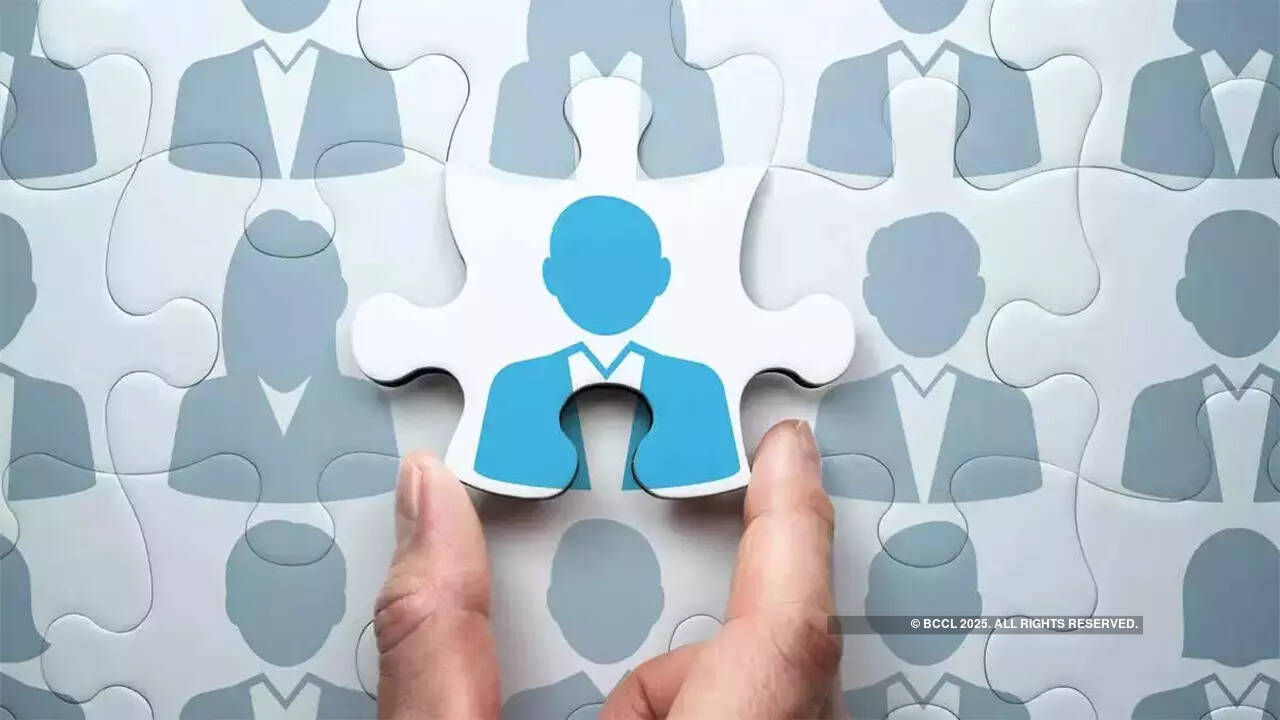 LONDON: Tesco, Britain's largest retailer, is planning to recruit 30,000 temporary workers for the Christmas period, it said on Friday.
Earlier this month, the supermarket group raised its annual profit forecast and said it was upbeat about prospects for Christmas trading.
It said the jobs would mainly be in its larger supermarkets with roles on checkouts, store replenishment and picking orders for home delivery.
A spokesperson for Tesco said that last year it initially targeted the recruitment of 15,000 temporary workers but ended up taking on 30,000.
On Thursday, Sainsbury's, said it was recruiting 22,000 temporary staff for the festive season, while on Monday Amazon UK said it would hire over 15,000.
Last week Morrisons and Aldi said they were hiring 3,500 and 3,000 extra staff respectively. (Reporting by James Davey; editing by William James and Sarah Young)
Click Here to Read more /Source link