Hr Library
Building connect with staff a huge challenge now: Rishad Premji, ETHRWorld

hr.economictimes.indiatimes.com | www.ETHRWorld.com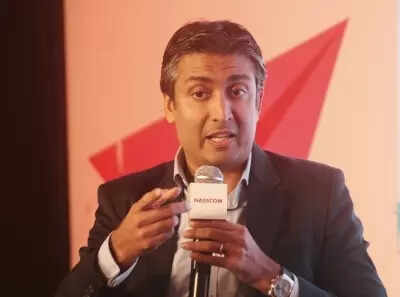 IT companies are currently facing a "huge" challenge in building a sense of connectedness between their employees and the organisation, said Rishad Premji, executive chairman, Wipro.
Of its 260,000-strong workforce, around 100,000 are new recruits who have joined in the last 30 months, Premji said.
"We have less than 10% of people coming in and we have 30% of our people living in tier II and tier III cities which are their hometowns," he added, explaining why driving a sense of belonging was a challenge.
"How do you drive that deep sense of connectedness is a big challenge. One of the ways we do it is through sessions…we connect with people by eating out," Premji said at the Nasscom Product Conclave 2022.
"I'm a big believer that people should come back (to physical offices). All of our people should come back some of the time in some sort of a hybrid model. (This is) because organizations grow when people gossip, connect over coffee, connect over lunch," the 45-year-old said.
He called this future workplace challenge "quite unique" to the IT industry, while other sectors like manufacturing, consumer products and healthcare have got almost 100% of their workforce to return to offices.
'Wipro built on integrity and governance'

On how Wipro survived the testing times and what startups should learn from companies like itself, he said…
Click Here to Read more /Source link