Hr Library
Business leaders must face up to new HR challenges

www.personneltoday.com | Adam McCulloch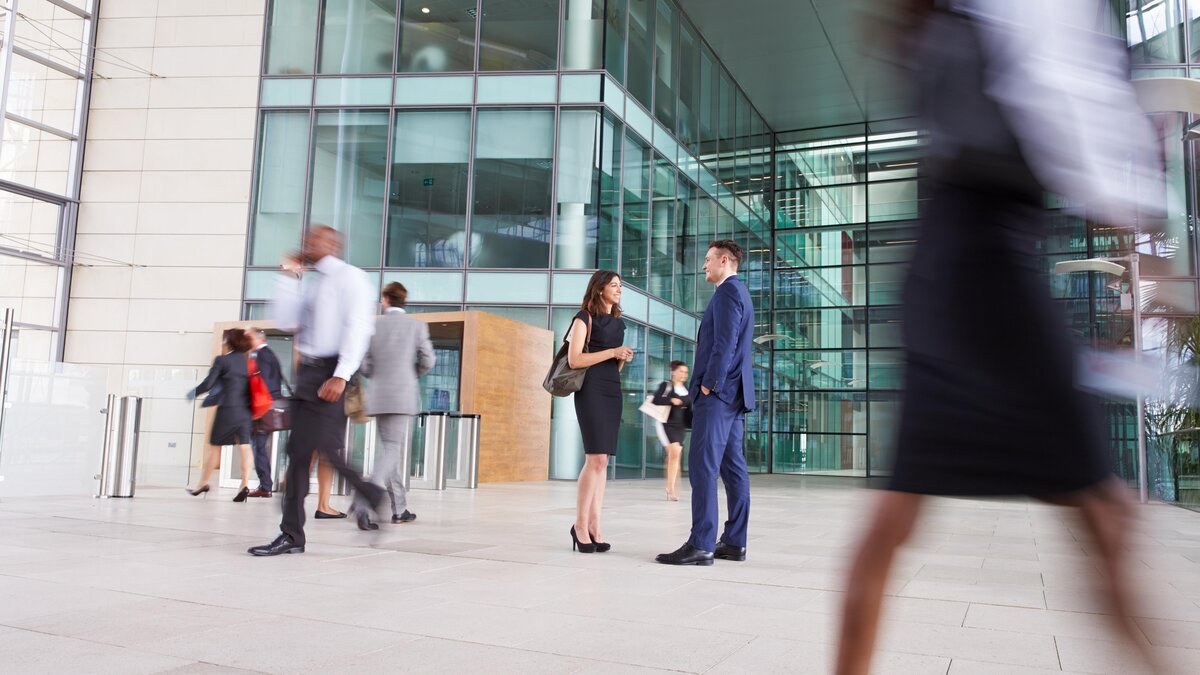 Only 9% of HR functions are both highly efficient and highly aligned to their organisation's needs, according to a survey of more than 200 HR leaders.
Post-pandemic, the scope of the HR function has drastically expanded. A February 2023 Gartner survey of 217 HR leaders found that 55% were getting more requests on a wider variety of topics, and 80% claimed their function was facing different challenges to those they faced pre-pandemic.
"Unfortunately, today's new world of work has not only burdened HR with new demands but increased obstacles to effectiveness," said Piers Hudson, senior director in the Gartner HR practice.
Almost three-quarters (71%) of respondents reported that burnout among HR staff was more challenging than pre-pandemic. More than half of the HR leaders surveyed reported increased difficulty in retaining and recruiting HR employees.
"To address these types of new demands and obstacles, most HR leaders look to restructure their function or change their internal ways of working," said Hudson. "Unfortunately, those approaches are only marginally increasing functional excellence because they fail to recognise a shift in the role of HR in organisations."
HR's legacy has been in areas such as employment policies, and administration where HR was largely the "owner and operator" of their tasks, the report concluded. The new demands on HR are more conflicting, interdependent and novel with no clear owners nor single right answers. To…
Click Here to Read more /Source link