Hr Library
California Bill Targets Workplace Violence

rss.shrm.org | Leah Shepherd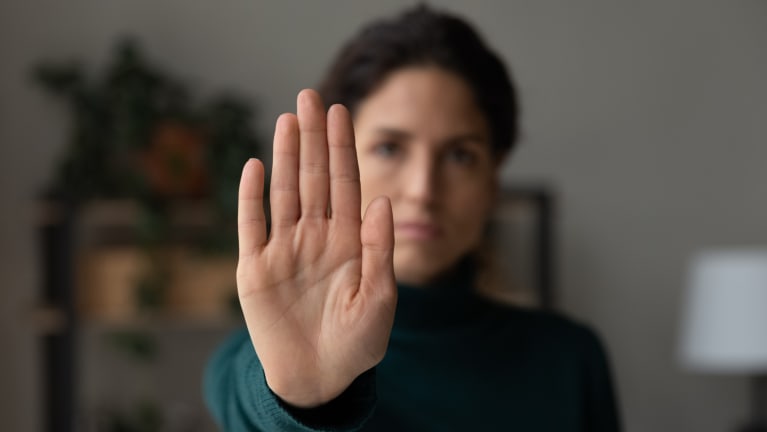 ​
The California Legislature recently passed a bill that would require employers to adopt workplace violence prevention plans, maintain records of any threats or incidents of workplace violence, and provide effective training to workers on violence prevention. The bill has been sent to Gov. Gavin Newsom, but he hasn't signed it yet.
"I expect the governor will sign it," said Kacey Riccomini, an attorney with Thompson Coburn in Los Angeles.
Employers would have to establish a written workplace violence prevention plan that includes:
The name and/or job title of the person responsible for implementing the program.
Procedures for the employer to receive and respond to reports of workplace violence, as well as to prohibit retaliation against an employee who makes such a report.
Information about how an employee can report a violent incident, threat or other concern to their employer or law enforcement without fear of reprisal.
Methods to alert employees of the presence, location and nature of workplace violence emergencies.
Evacuation or sheltering plans that are appropriate and feasible for the worksite.
Information about how employee concerns will be investigated and how employees will be informed of the results of the investigation.
Procedures to obtain the active involvement of employees in developing and implementing the violence prevention plan.
Procedures to review the effectiveness of the violence prevention plan and revise it as needed.
Employers have "to be really transparent…
Click Here to Read more /Source link