Hr Library
California Employers Should Not Ask About Marijuana Use

rss.shrm.org | Leah Shepherd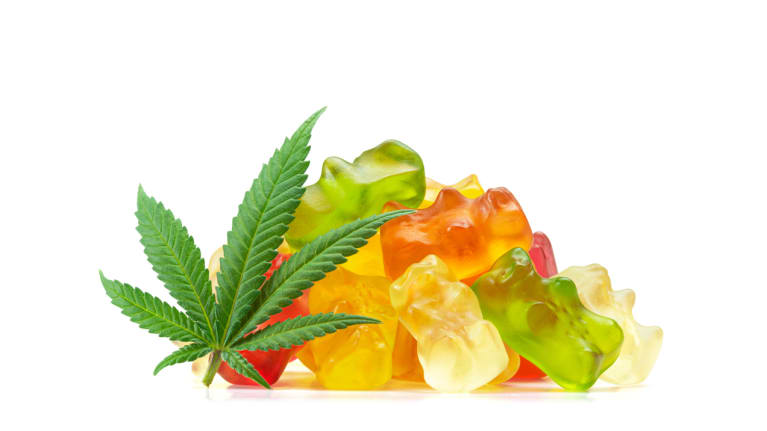 ​California Gov. Gavin Newsom recently signed a new law to prohibit employers from asking job applicants or employees about their prior marijuana use.
California "employers need to make sure that they do not seek any information about marijuana use from applicants, so there should be no questions about it on employment applications or during an interview," said Kathryn Russo, an attorney with Jackson Lewis in Melville, N.Y. "There should be no consideration of criminal convictions for marijuana use or possession."
In light of the new law, "employers should re-evaluate whether pre-employment [drug] testing is worthwhile," said Alden Parker, an attorney with Fisher Phillips in Sacramento, Calif.
The state law allows employers to conduct pre-employment drug screening with methods that do not screen for nonpsychoactive cannabis metabolites in a person's hair, blood or urine.
The new law will take effect Jan. 1, 2024. It does not apply to employees in the construction industry or employees hired for positions that require a federal government background investigation or security clearance.
Impairment Not Permitted
Under a different California law that will take effect on April 1, 2024, employers cannot fire, discipline or demote a worker for using cannabis off the job and away from the workplace. However, employers can require employees to not possess, use or be impaired by marijuana at the worksite during work hours.
In order to discipline an employee for marijuana use, the law…
Click Here to Read more /Source link