Hr Library
California Fast Food Referendum Cancelled

rss.shrm.org | Laura Pierson-Scheinberg, Gina Roccanova and Benjamin Tulis © Jackson Lewis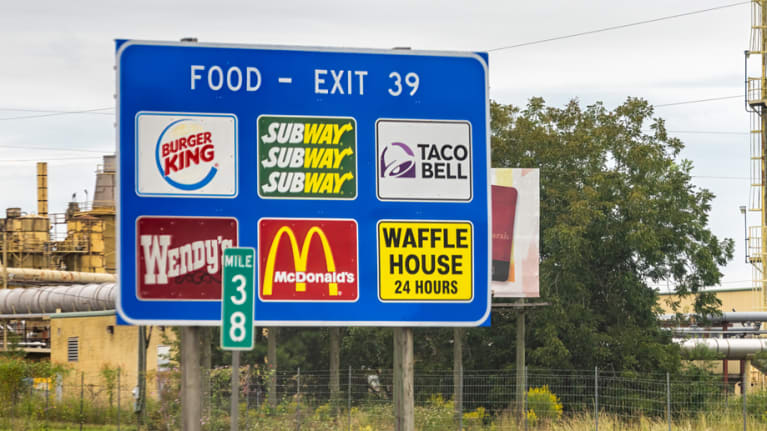 ​A coalition of California businesses recently announced its agreement with labor unions to withdraw their referendum challenging Assembly Bill 257, also called the FAST Recovery Act, from next year's ballot.
Last year, Gov. Gavin Newsom signed AB 257. The law established a Fast Food Council comprised of fast food employees, worker advocates, franchisors, franchisees, and government officials from the Department of Industrial Relations and the Governor's Office of Business and Economic Development.
Almost immediately, a referendum effort was launched to give California voters the opportunity to support or reject the measure.
While AB 257 was paused pending the referendum, the California legislature proceeded with reviving the Industrial Welfare Commission, seen as the state's attempt to push through similar efforts to increase regulations and expansion of union involvement in industries like the fast-food industry.
In addition, another bill, Assembly Bill 1228, was introduced. That bill would have imposed liability on franchisors for violations of the Fair Employment and Housing Act, the Labor Code, Cal/OSHA, and other workplace laws, as well as exposing franchisors to liability under the Private Attorneys General Act.
In exchange for withdrawing the referendum on AB 257, AB 1228 was significantly revised. The amended bill does not include franchisor liability, but instead resurrects the Fast Food Council that was originally included in AB 257.
As with AB 257, the amended AB…
Click Here to Read more /Source link