Hr Library
California fast food workers to get $20 minimum wage under new deal between labor and the industry, ETHRWorld

hr.economictimes.indiatimes.com | www.ETHRWorld.com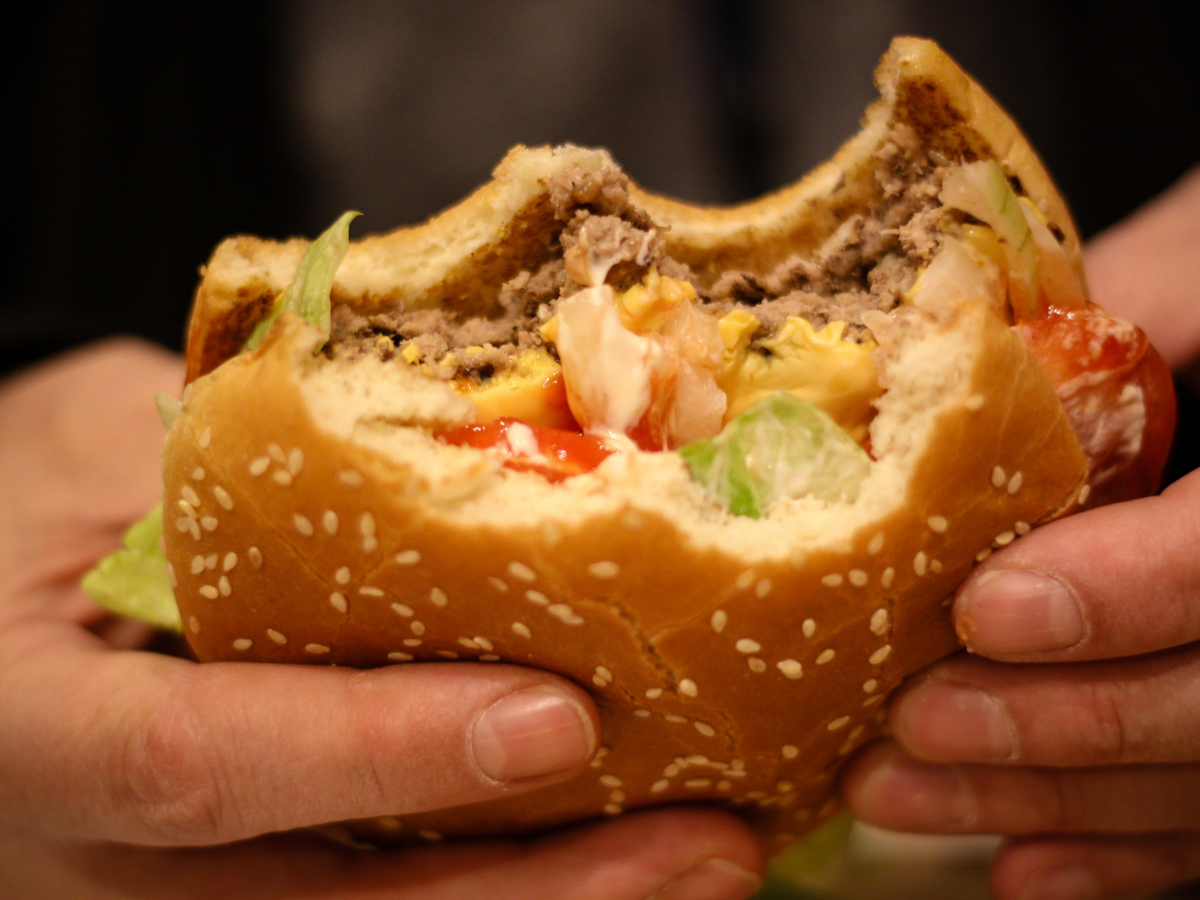 Most fast food workers in California would be paid at least $20 per hour next year under a new bill in the state Legislature aimed at ending a standoff between the industry and labor unions over wages and working conditions.
California's minimum wage is already among the highest in the country at $15.50 per hour. The bill, filed Monday with the blessing of both labor unions and the fast food industry, would increase the minimum wage to $20 per hour for workers at restaurants in California that have at least 60 locations nationwide – with an exception for restaurants that make and sell their own bread, like Panera Bread.
The bill will impact about 500,000 fast food workers in California, according to the Service Employees International Union, which has been working to unionize fast food workers in the state.
They include Ingrid Vilorio, who works at a Jack In The Box in the San Francisco Bay Area. She said the raise will help her family, who until recently was sharing a house with two other families to afford rent.
"A lot of us (in the fast-food industry) have to have two jobs to make ends meet, this will give us some breathing space," said Vilorio, who also works as a nanny.
The bill is the first of what could be multiple victories for…
Click Here to Read more /Source link