Hr News
Can introverts succeed in a people-centric career like HR?, ETHRWorld

hr.economictimes.indiatimes.com |

Highlights
One doesn't have to be in the life of the party to be an influential HR leader.
The reserved nature of introverts doesn't mean they lack communication skills; rather, they excel in their unique way by carefully considering their words and actively listening. This attentiveness allows them to pick up on subtle cues and understand others deeply, which is crucial in people management.
Leadership is a skill attainable by introverts, extroverts or ambiverts alike. It's less about one's personality and more about doing what's right for the people one leads, in a way that feels authentic to oneself.
While the HR profession often brings to mind the HR Generalist roles like recruitment and organising fun activities/events, it also encompasses a wide range of roles, including performance management, compensation, payroll, organisational development, automation and analytics.
It's not about whether a person is an introvert or an extrovert; it's about one's commitment to the colleagues, their ability to inspire and guide, and most importantly, the genuine relationships they build that transcend personality types.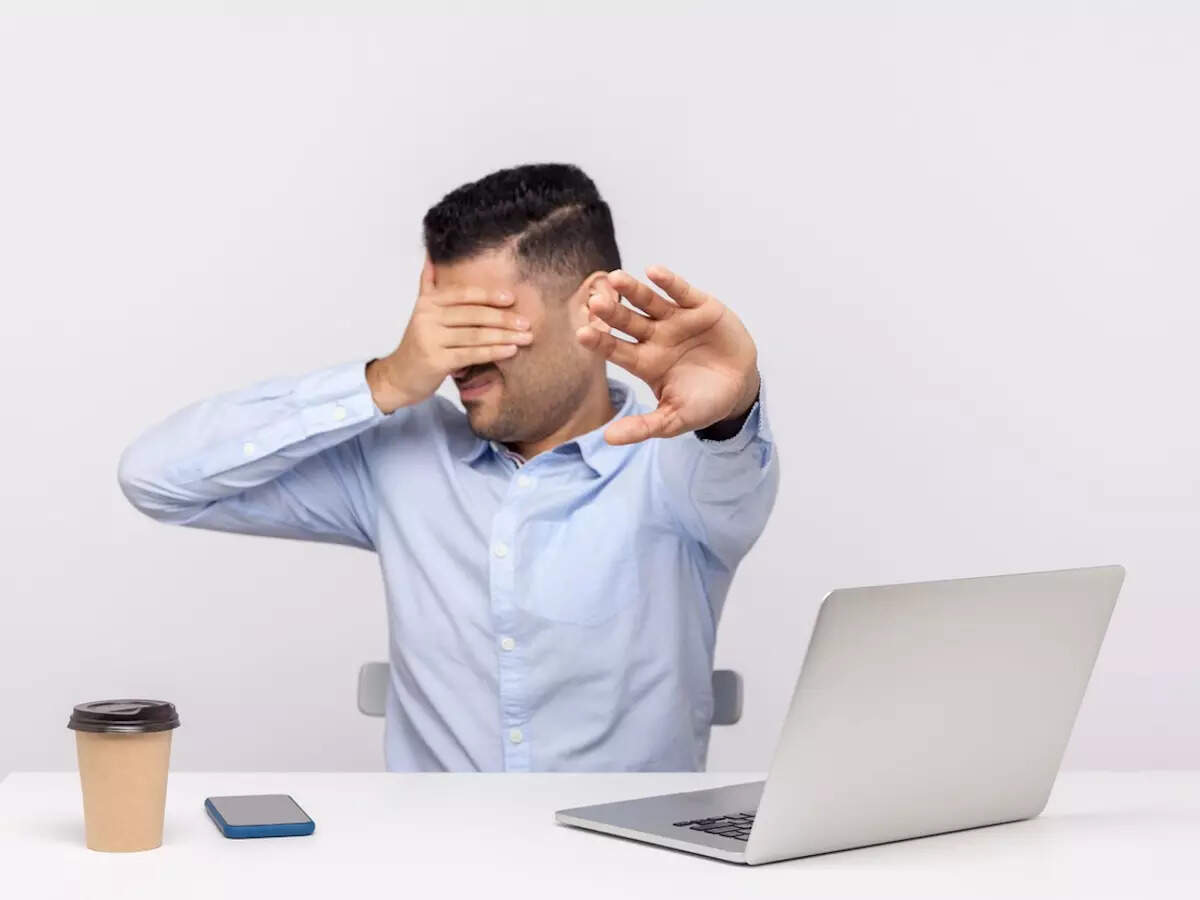 ?php>?=$v?>?php>
Click Here to Read more /Source link