Hr Library
Canada to launch new pilot programme for temporary foreign workers, ETHRWorld

hr.economictimes.indiatimes.com | www.ETHRWorld.com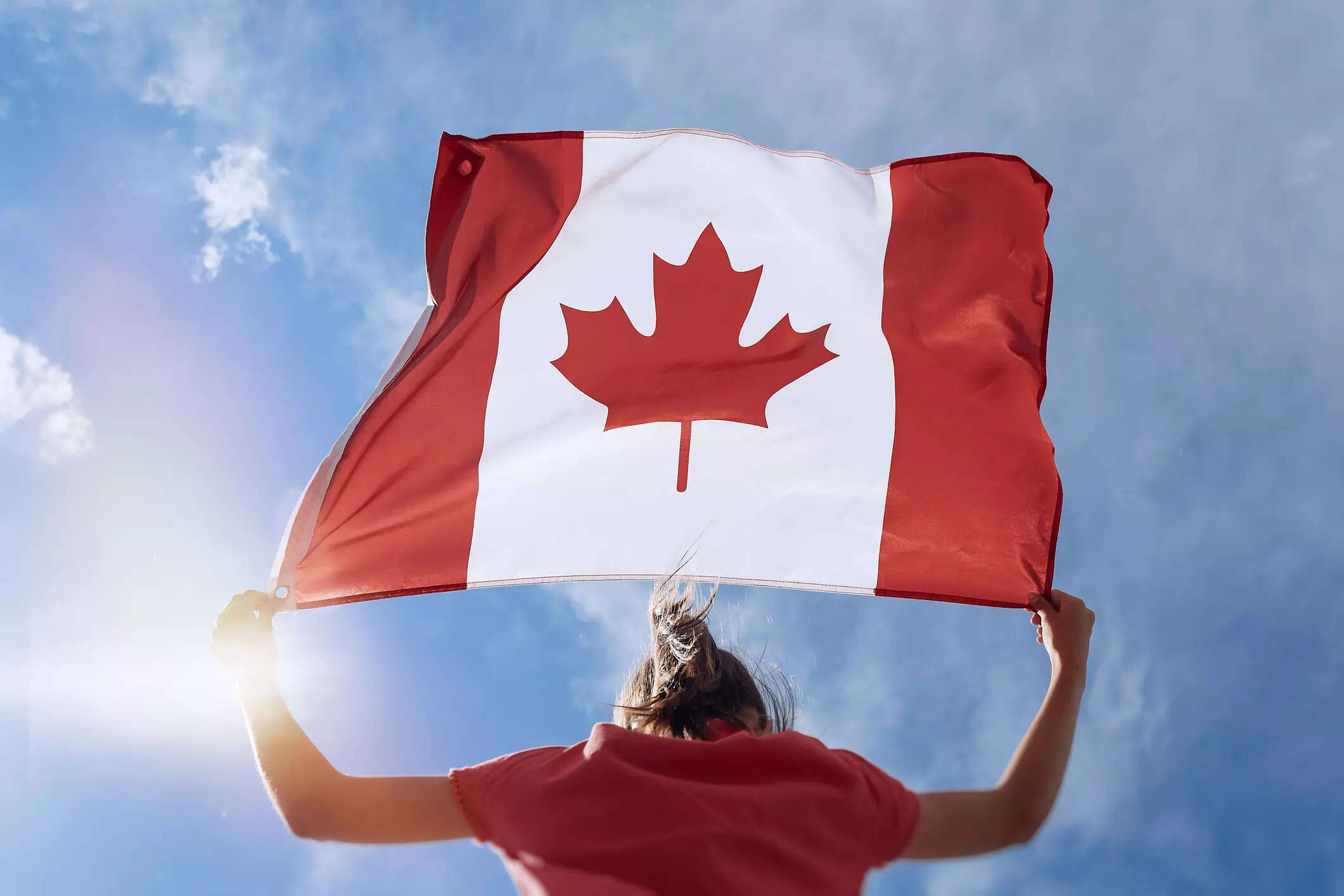 The Canadian government has announced it will launch the Recognized Employer Pilot in September to address labour shortages. This program will operate under the Temporary Foreign Worker Program (TFWP).
This is being done to reduce the administrative burden for repeat employers who have a history of demonstrating compliance with the TFWP's requirements.
Under this program, the eligible employers will gain access to Labour Market Impact Assessments (LMIAs) that are valid for up to 36 months, while also benefitting from a simplified LMIA application. A Canadian employer needs to complete this test to recruit a foreign worker under the Temporary Foreign Worker Program.
The government has laid down three steps which will help the eligible employer to plan their staffing needs and minimise the recruitment of temporary workers. This will help such companies to reduce then number of application submitted for the program for the next three years. These three steps are:
1) To be eligible, employers need to have a minimum of three positive LMIAs over the past five years for the same occupation from a list of occupations designated in-shortage based on Canadian Occupational Projection System (COPS) data.
2) They will have to undergo rigorous upfront assessment process…
Click Here to Read more /Source link