Hr Library
Canada's Scotiabank to cut 3% of its global workforce, take charge, ETHRWorld

hr.economictimes.indiatimes.com | www.ETHRWorld.com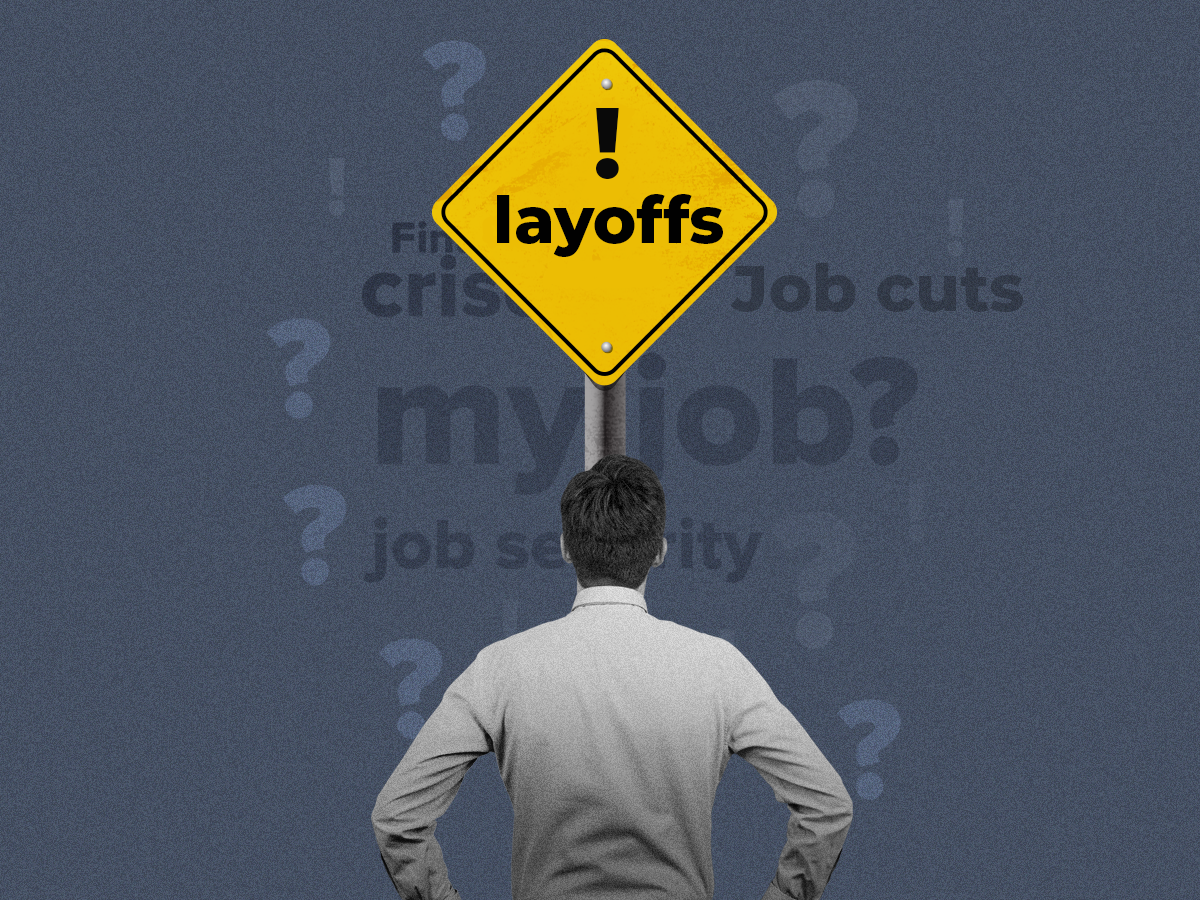 By Nivedita Balu
Bank of Nova Scotia on Wednesday announced plans to cut about 2,700 jobs globally – 3% of its workforce – and take a C$590 million ($430.94 million) charge in the fourth quarter, making it the latest Canadian bank to take cost-cutting steps in a challenging environment.
The layoffs appear to be the biggest among Canadian banks. Royal Bank of Canada and Bank of Montreal similarly have cut hundreds of jobs in response to rising costs in a high interest rate environment.
Scotiabank said the layoffs will result in a restructuring charge and severance provisions of about C$247 million. It also expects costs of C$63 million related to the consolidation and exit of certain real estate premises and service contracts, and impairment charges of C$280 million related to its investment in China's Bank of Xi'an.
The layoffs are also a result of changes in customers' day-to-day banking preferences and as bank looks to digitize and automate some processes, it said.
CEO Scott Thomson, who took charge in February, made a number of leadership changes in August ahead of a strategic overhaul that the bank is expected to launch at its investor day in December.
Scotiabank, which had about 91,000 full-time equivalent employees at the end of July 31, said its fourth-quarter results will see an impact of about 49…
Click Here to Read more /Source link