Hr Library
Canadian telecom operator Telus to lay off 6K workers globally, ETHRWorld

hr.economictimes.indiatimes.com | www.ETHRWorld.com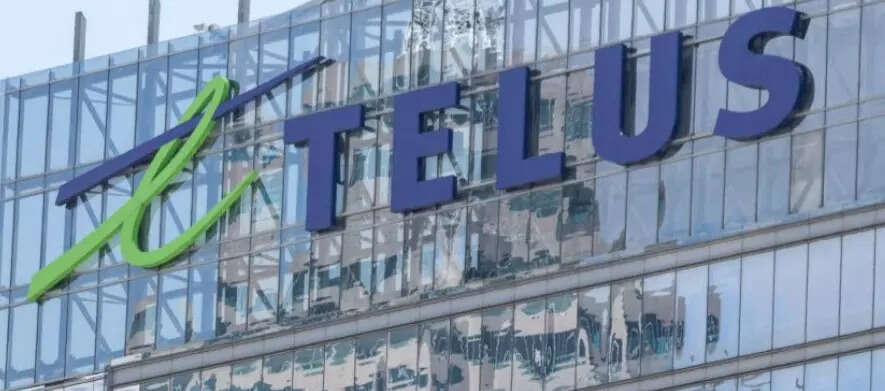 Toronto: Canadian telecom operator Telus has announced to lay off 6,000 employees across its business — about six per cent of its global workforce, in order to free up cash and remain competitive.
"Our resilience and ability to embrace change and continuously evolve the way we operate are cornerstones of our Telus culture and will continue to fuel our future success," said Darren Entwistle, President and CEO of Telus in the company's Q2 2023 earnings report.
"It is therefore with a very heavy heart that we are seeking to reduce 6,000 staff positions across our global footprint, representing approximately 4,000 reductions at Telus and 2,000 at Telus International, including offering early retirement and voluntary departure packages," he added.
The downsizing will include early retirement and voluntary departure incentives.
Given the scale of this programme, the company now expects incremental restructuring investments of up to $475 million in 2023.
"The programme we are announcing today will yield expected cumulative annual cost savings of more than $325 million. While this will temporarily and modestly dilute our Free Cash Flow in 2023, importantly, it will support strong Free Cash Flow expansion in the years ahead, as well as the progression of our leading, multi-year dividend growth program," the…
Click Here to Read more /Source link