Hr Library
candidates' verdict on AI in recruitment

www.personneltoday.com | Adam McCulloch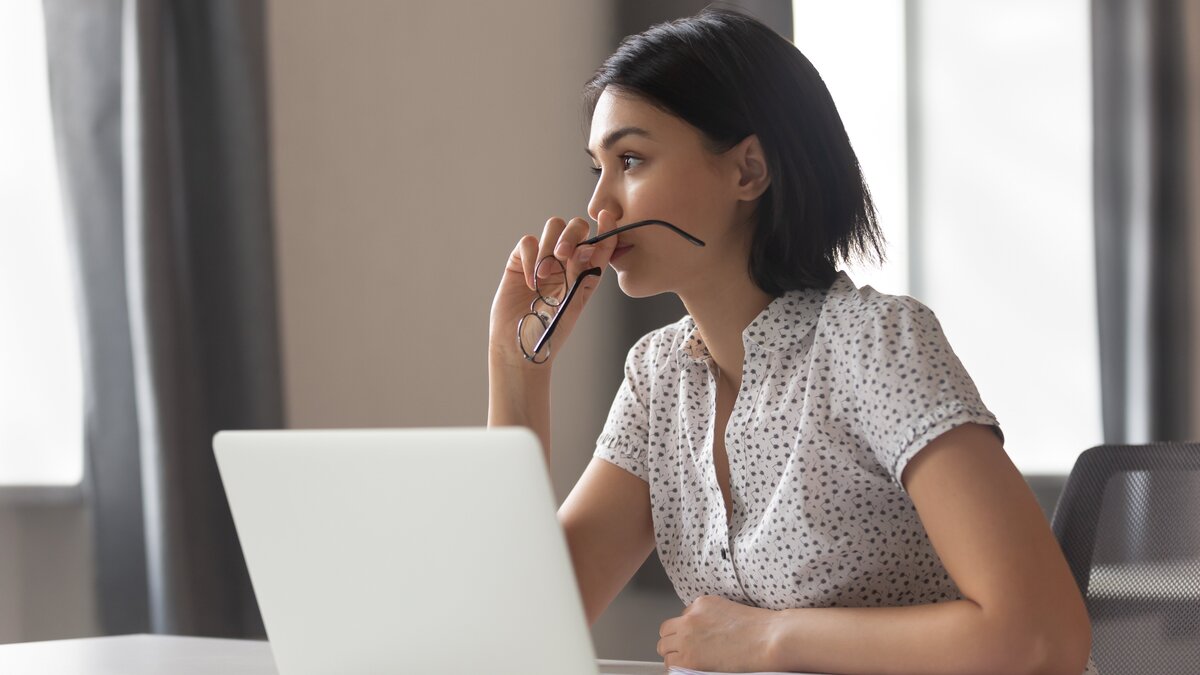 Job applicants feel that AI-driven recruitment processes are less fair and trustworthy than having people choose candidates, and academics have concluded that the use of AI could lead to reputational and brand damage.
According to a recent study, job applicants perceive the algorithmic decision-making in the AI-driven recruitment process as less fair than methods with full human involvement.
Conducted by National University of Singapore Business School, the International Institute for Management Development and Hong Kong Polytechnic University, the study researched the opinions of 1,000 people from different nationalities, who had experienced both successful and unsuccessful outcomes in an AI-enabled hiring process.
They were involved in four scenario-based experiments, where the first two experiments studied how the use of algorithm affects perceptions of fairness among job applicants in the hiring process, while the remaining two sought to understand the reasons behind the lower fairness score.
According to the findings, job applicants perceived a higher degree of fairness when a human was involved in the resume screening and hiring decision process. This observation remained consistent even among the candidates in the study whose applications succeeded in an algorithm-drive recruitment process.
The distrust of AI expressed by the candidates was put down to "AI's inability in identifying the candidates' unique characteristics, as compared with human recruiters…
Click Here to Read more /Source link