By  Priya Kumar | www.jobsforher.com
Best Practices While Preparing For a Confident Career Comeback
Pondering over the points that would get you on the professional limelight while planning for a comeback after a career break? Well, here's something which you would be interested in.
 Days of doing research,
Months of making notes,
Years of yearning for an opportunity…
When you are planning to get back to work, every minute is precious. 
It might take an eternity or a few moments to decide on getting back on your professional track. 
 But what finally matters is your preparation to get back from the pavilion to the prime pitch leading you to face multiple googlies till you hit a six when you land a suitable job! 
 Just like the way how a simple dish cannot be ready without some simple cutting and mixing of the right amount of spices, making a career comeback also includes a series of events, which will lead you to your desired career accomplishment.
 Is the decision to get back to work enough to pursue a career after a break?
If deciding was hard, how hard would it be to prepare to stand tall and stay strong?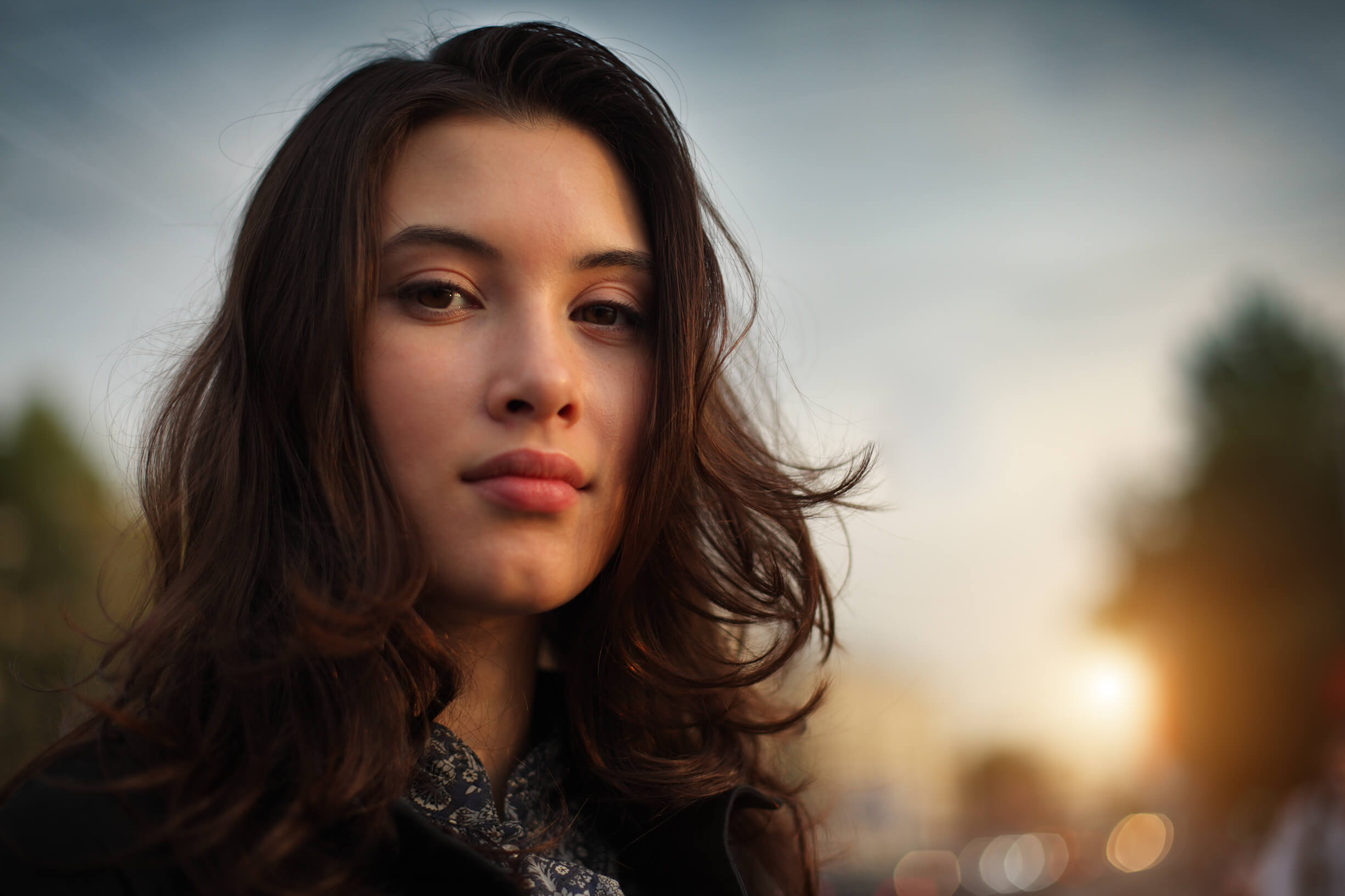 Here are some of the tried and tested ways that will help you stay focused on your career goals and assist you to make the right choices while keeping your priorities in check:
 The Good, Bad and the Ugly: Be your own advocate. Take a notepad and list out all the reasons for you to get back to work. At the same time, list out all those factors which might be a hurdle for your career restart. Try tackling those issues – one at a time. Time management, family support, young children…the reason can be many, try coming up with a solution for each. Never underestimate your power, but at the same time, understand the limitations you can go through. Always have a Plan B. There has to be a solution when there is a problem. Stay patient and never lose focus.
Eternal Sunshine Of The Spotless Mind: Inspiration can come in all sizes and packages. Always get a hint and stay upbeat with positive thoughts. Stay motivated by your everyday chores. Follow a strict regime, keep a checklist and finish all your tasks at the stipulated time. This would be like a boot camp for you set by yourself while you are gearing up to take on bigger and better challenges as a women restarter. The domestic situations may vary from person to person, but the focus remains constant. If your start taking inspiration from your own progress, there is no looking back!
The Avengers: No matter how many ever responsibilities you are flooded with, you still managed to fulfill everything with your own interest and hardwork. Taking care of the family includes their nutrition, hygiene, health and many other tiny necessities. You are no less than a superhero yourself. You now have a team of superbeings around you who together make a strong team called family which will seldom let you down. Make your bond stronger with them by indulging in happy activities and healthy discussions. No matter how big the family is, no matter what are the age groups the family members could be categorized into – irrespective of anyone, create a plan of action to convince your family that you too need guidance and support as you would be starting a new phase of your life and that it would be impossible without their support. As they say – "Teamwork makes the dream work".
Mom-Guilt: How to Tackle Challenges as a Working Parent?
Gladiator: Its redemption time! Get back all the time you lost during your career break. Be a warrior craving victory. Take up small courses to put you back on the job candidature radar. Stay abreast with the latest advancements in your career industry. Make ample use of the internet by searching for the latest trends and brush up some of your skills with some scholarly articles which would be like a refresher session for you. Try exploring some discussion forums and never hesitate to ask questions. Stay curious and keep your learning options open. You never know who could be your guide to destiny.
Opportunities For Women in Tech
Avatar: Trying out something new and exciting runs in our genes. Be it our hairstyle or a 4-month body transformation, change is the only constant for women and we like it! How about trying the same attitude when we are trying to make a comeback? Think of all those points in you which made your previous manager take somebody else's name instead of yours for that "Best Performer" award. Try taking those with a positive attitude. Behavioral transformation might be subjective, but changing the perspective towards the way you see the world could land you in a better place. You might have issues with anger management, time management or organizing. Take all those past feedback positively and flourish as a new you for the fresh new tomorrow.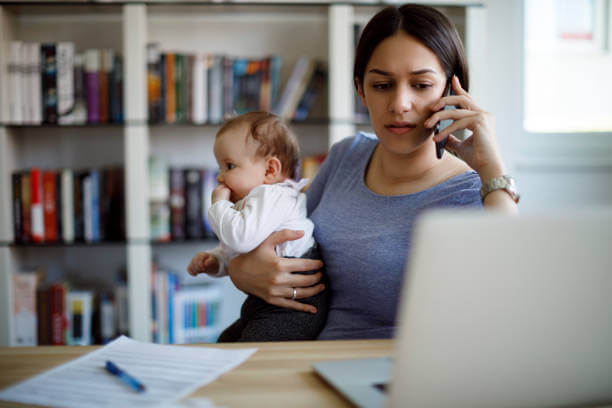 These were some points which are mostly DIY ones. The change starts with you, happens to you and ends with you too. It is YOU and your WILL which finally make you get a job as a successful returnee. Staying positive and enjoying the whole process will make the job search process more memorable than mundane. Enjoy every experience and make your every move count.
Start now on a positive note.
Republished with permissions and originally published at www.jobsforher.com