Hr Library
'Career consumerism' requires a talent management rethink

www.personneltoday.com | Professor Nick Kemsley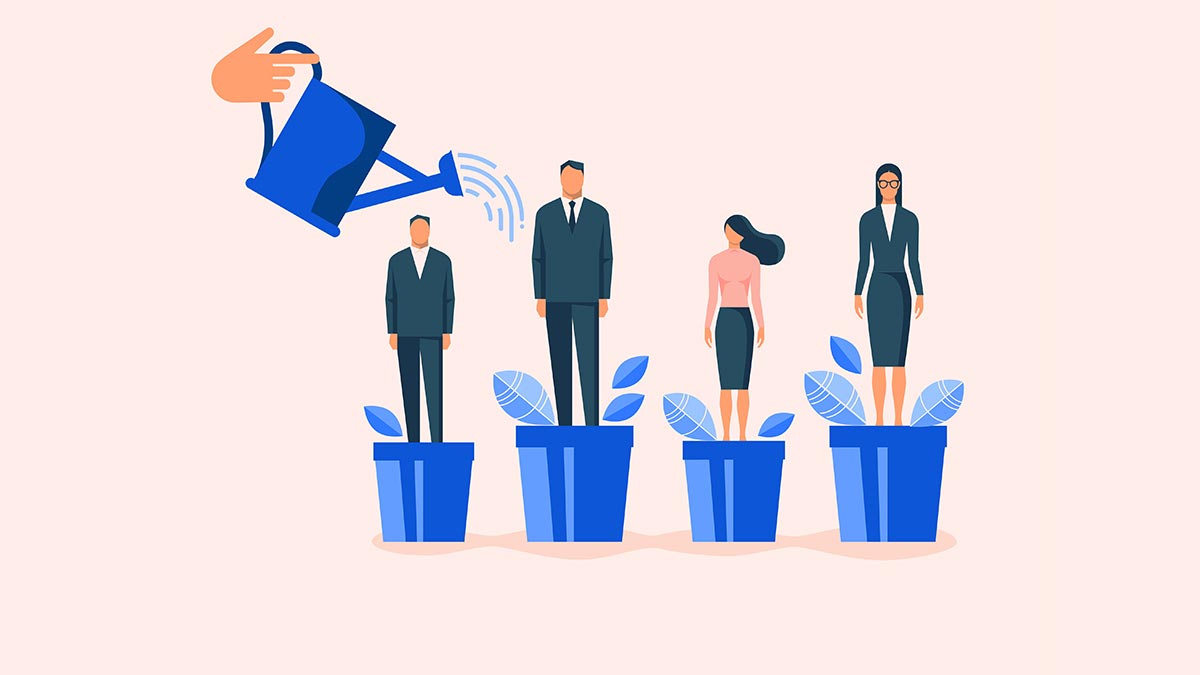 Is the way we structure jobs, think about careers, and manage the relationship between talent and employers stuck in the past? Professor Nick Kemsley, director of the Centre for HR Development at Henley Business School, examines the talent lifecycle and looks at how talent management strategies need to adapt to career consumerism.
For the workforce of yesteryear, perceptions of the word "career" were often synonymous with working your way up the ranks of a single organisation, often in the same domain, and building a long career through to retirement.
Sometimes this took an individual to the higher echelons, but often employees found their groove at a level and continued to enjoy the career that their organisation was good enough to provide them with. A deliberate exaggeration perhaps, but there was a strongly employer-centric, perhaps even parent-child feel to careers, summed up by the phrase, "Your career is the time you spend working with us".
The past three years have spelt out in huge letters that organisations do not think about talent the way that talent thinks about organisations"
Fast-forward to today and the reality has moved on enormously, at least in the minds of the talent we seek. As of February 2022, 40% of working adults in the UK had worked part of their week at home. In 2023 this figure may well have risen.
Those with high-currency skills know what they have and aren't afraid to use it. Careers for this talent are most likely to involve…
Click Here to Read more /Source link